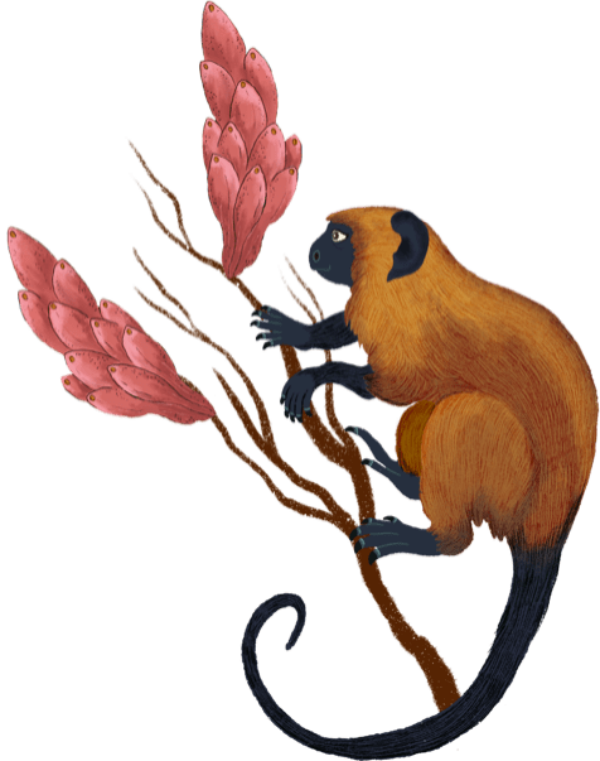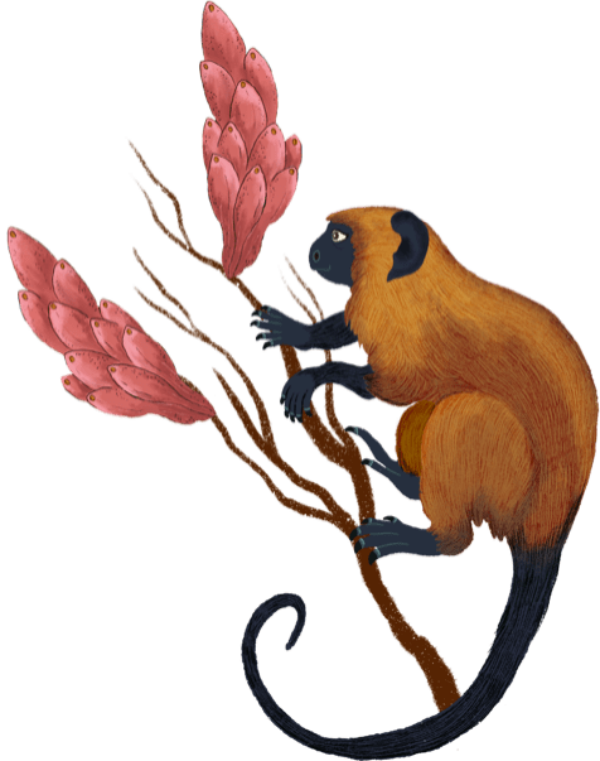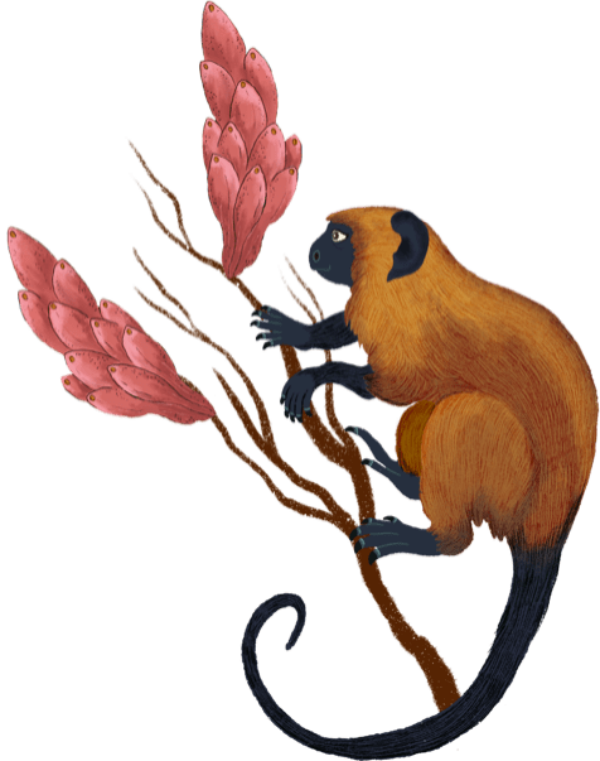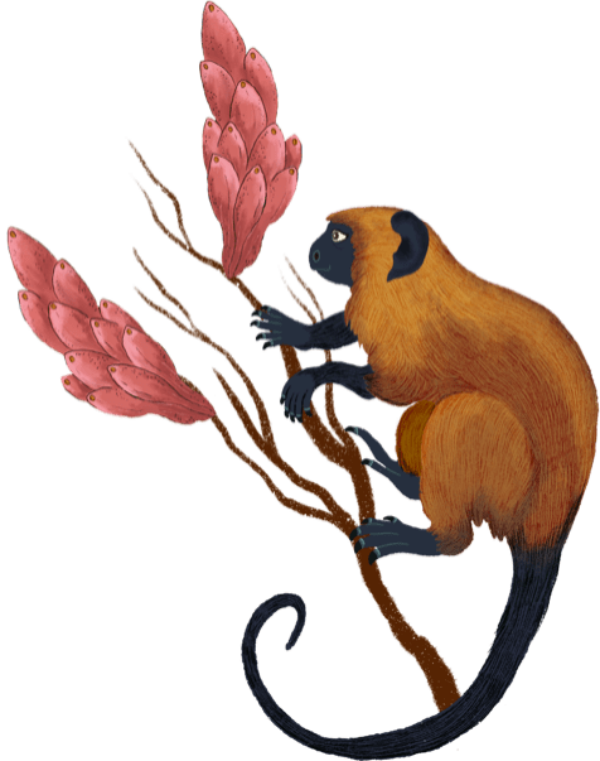 YATOO – the Korean Nature Artists' Association (hereinafter "YATOO") which was founded in 1981, started working with Nature equipped with nothing but empty hands, wide open minds and seeking direct inspirations from Nature. With this attitude, idea reveals itself easily that enables them to create impromptu Nature Art works on the spot. The discovery and the possibility of Nature Art※ elated them that they continually practice it on a regular basis until today.
YATOO International Project (hereinafter "YATOO-i"), was organized based on the idea that nature we live in is seamlessly connected regardless of the human-designated borderlines. YATOO meets all elements of nature : grasses, trees and insects living in nature like mountains, fields, streams, rivers and seas, and inanimate objects as soil and rocks as well as anything invisible or intangable such as light, wind, sound, shadows and etc.
Through this project, the artists will fully immerse themselves in nature and find the direction of their work by listening to the whispers of nature and communicating with it. YATOO-i hopes that the artists participating in this project will put nature's vivid vitality into the work by allowing nature itself to work directly within the work rather than using nature as a place for installation or materials of the work.