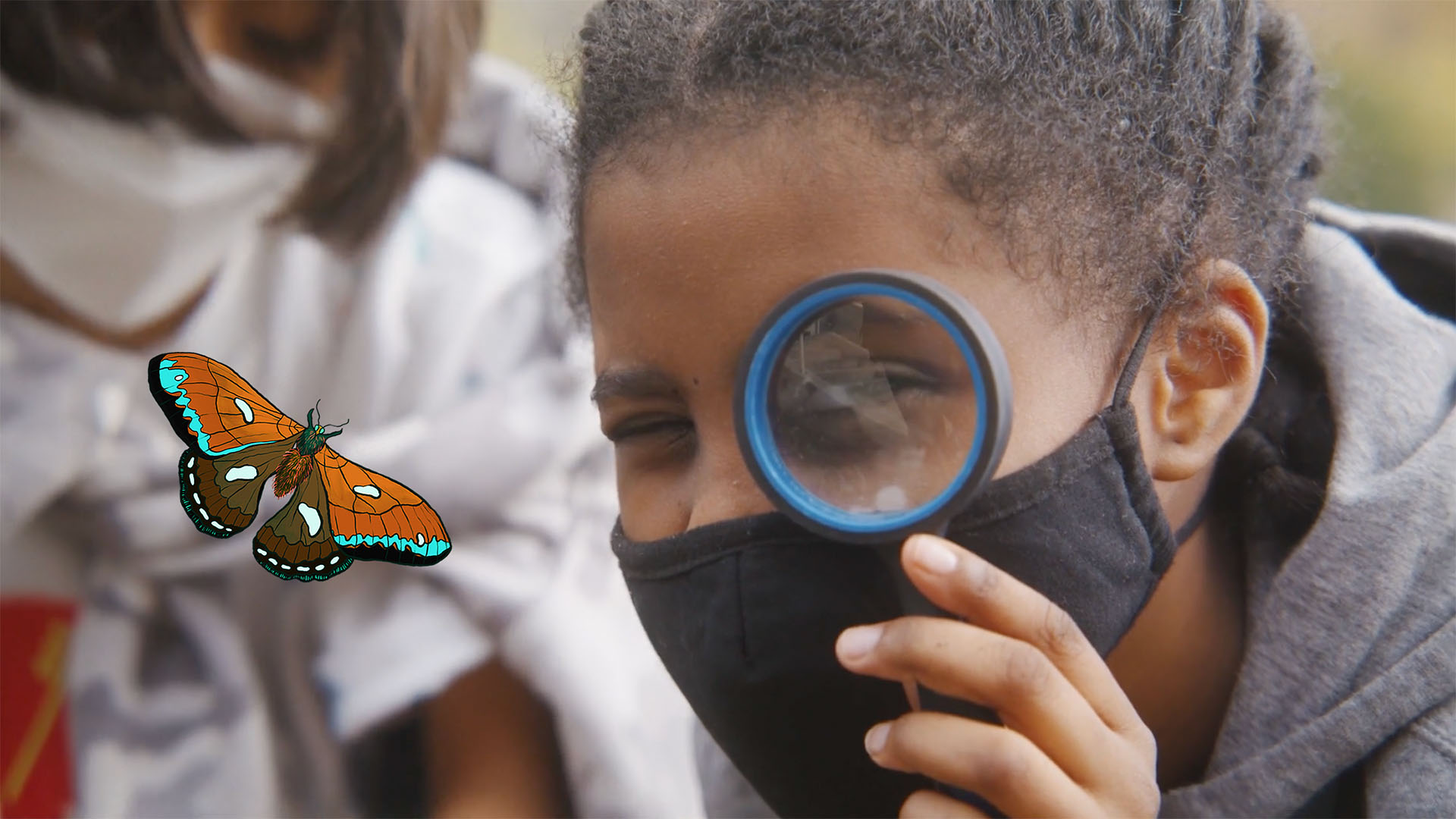 What is ReWild Yourself, and why does it matter?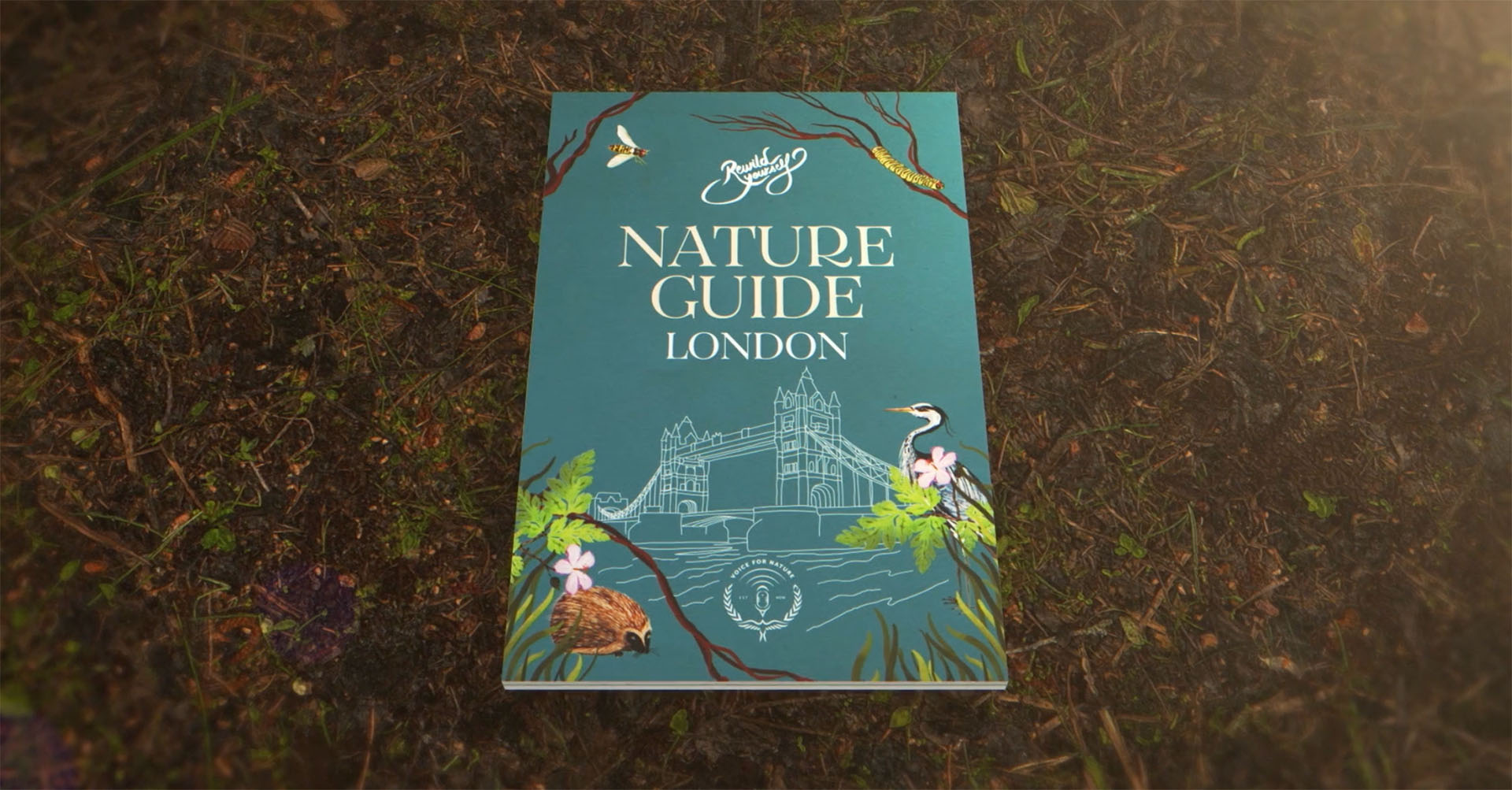 Take a peek at ReWild Yourself Nature Experiences in London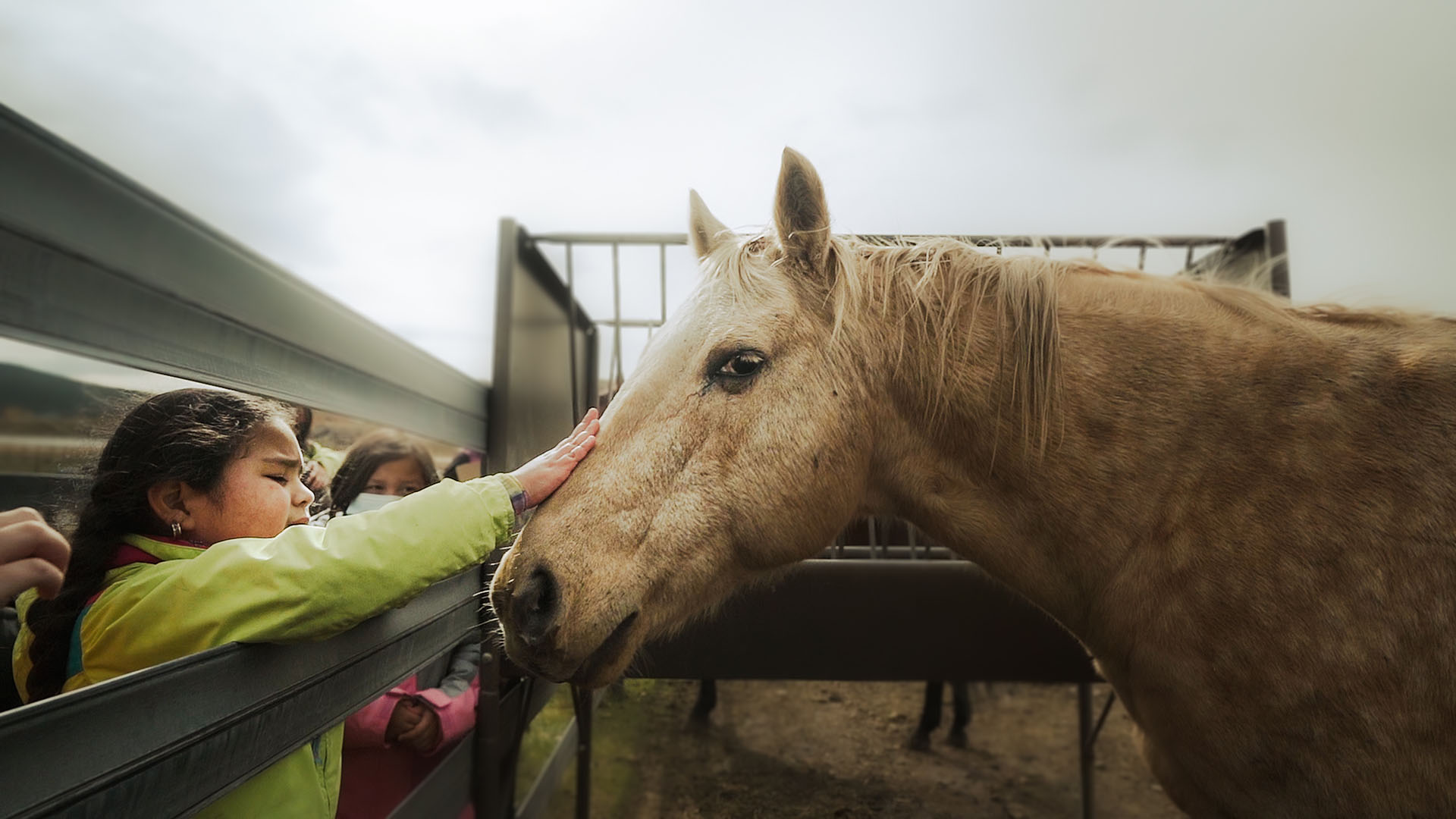 Flashback to a favourite Nature Experience in Utah, USA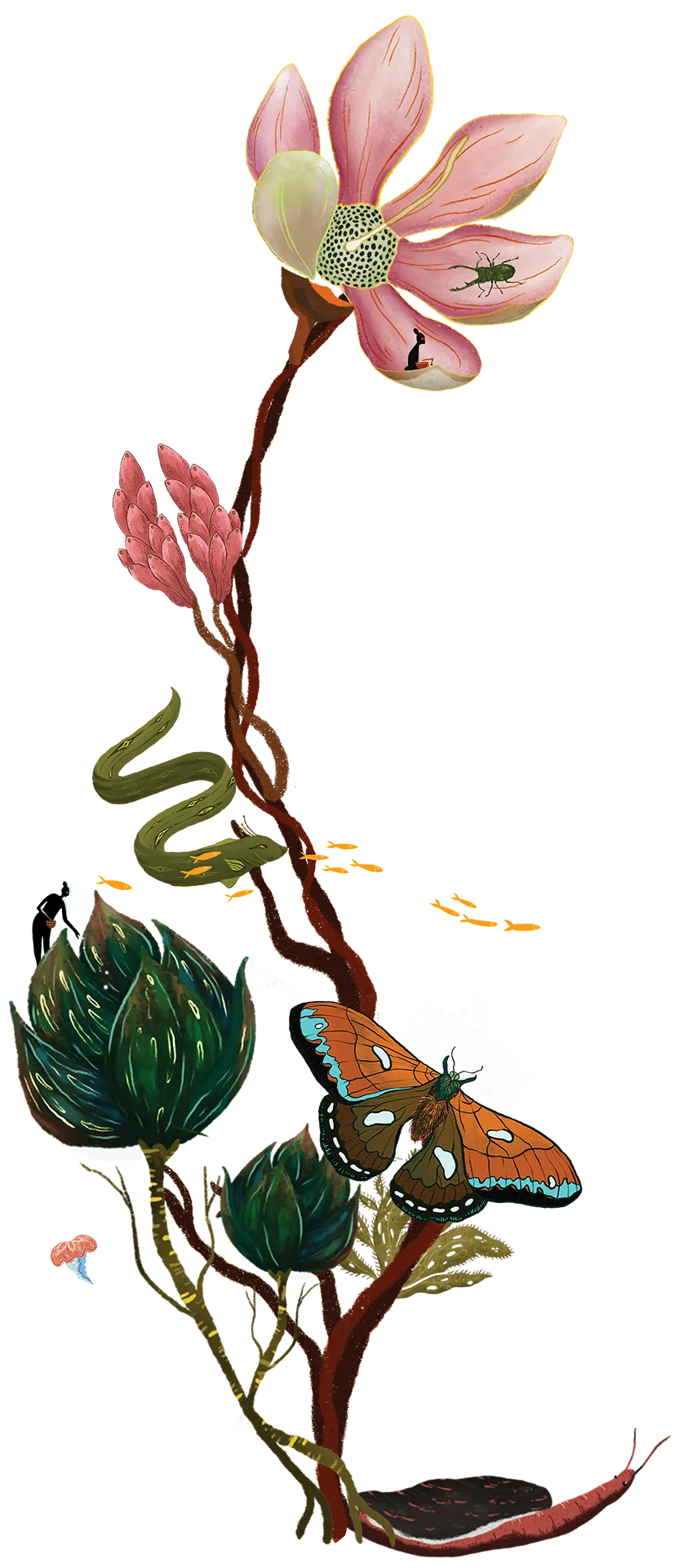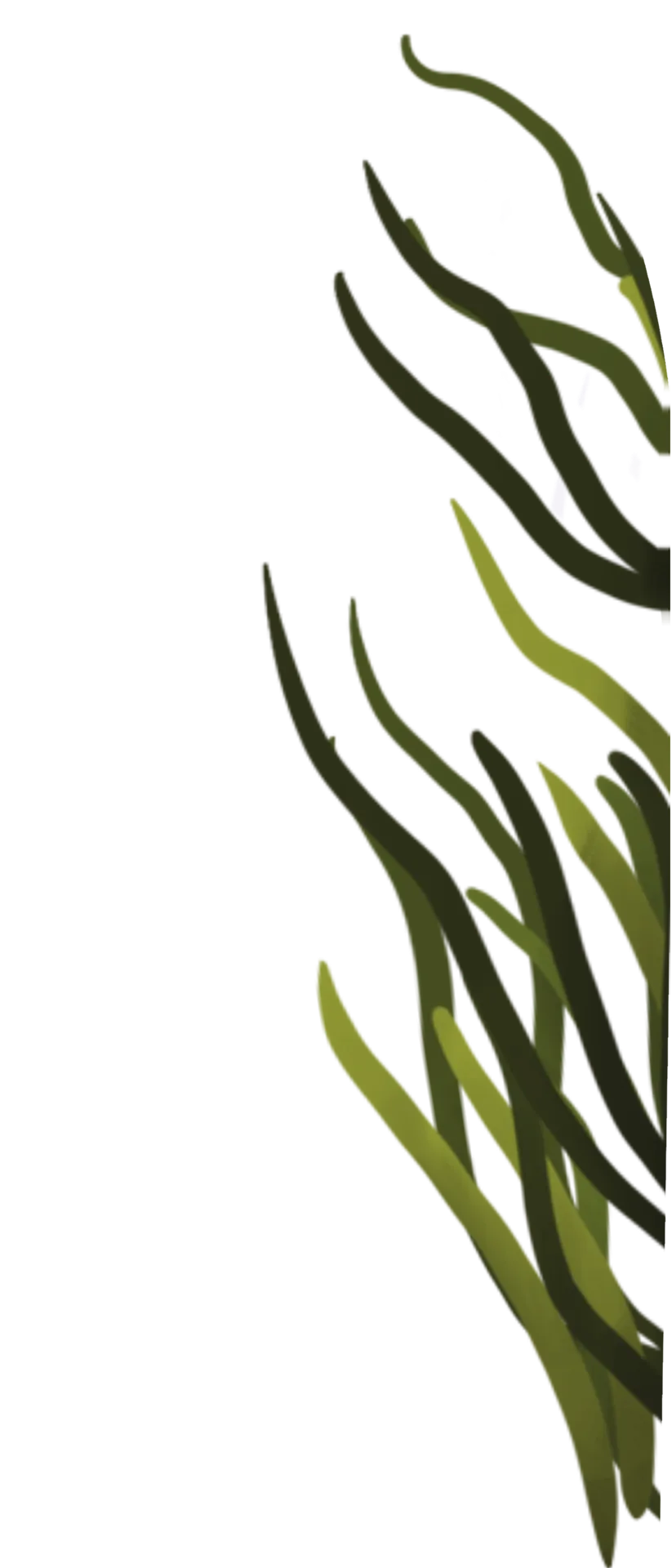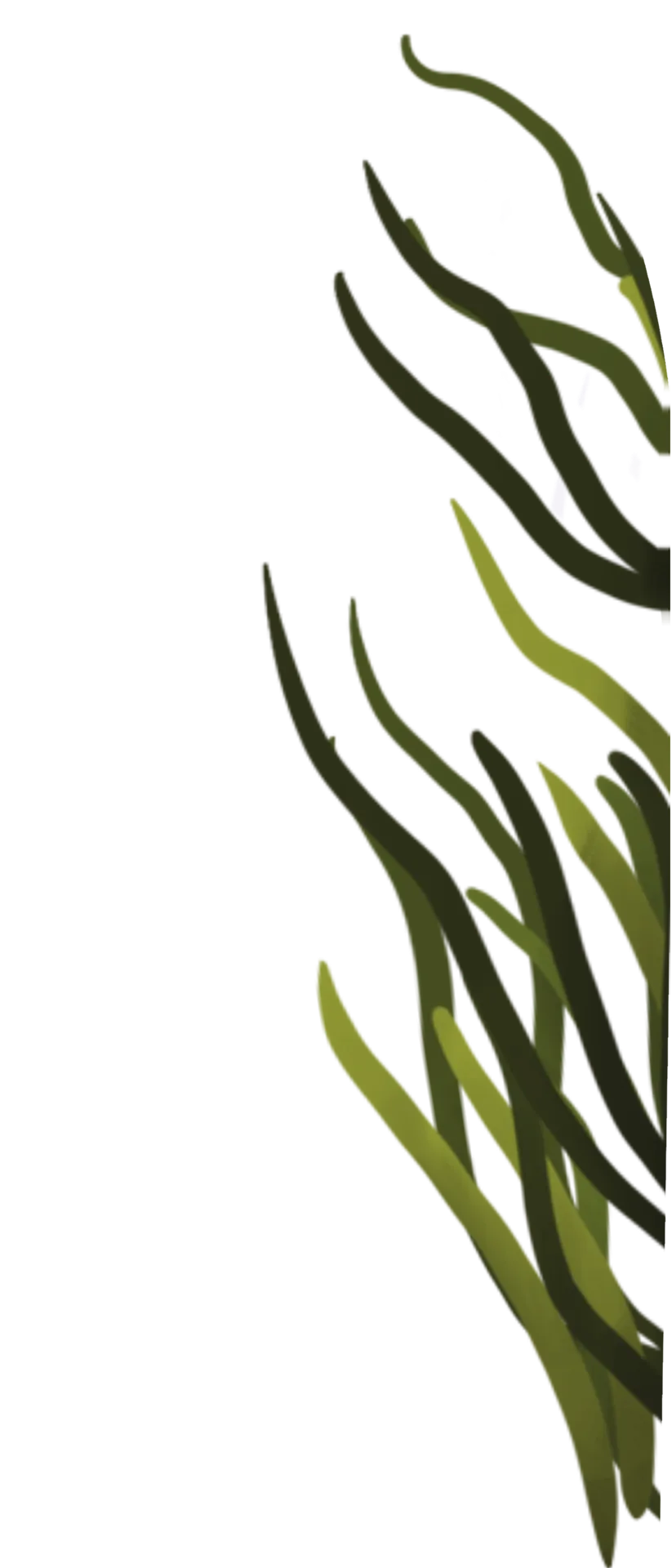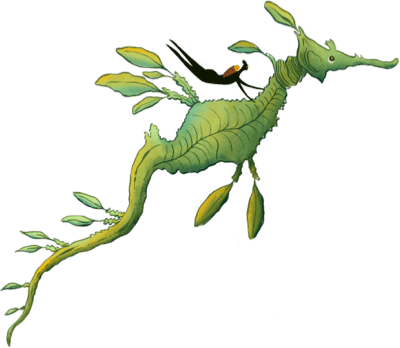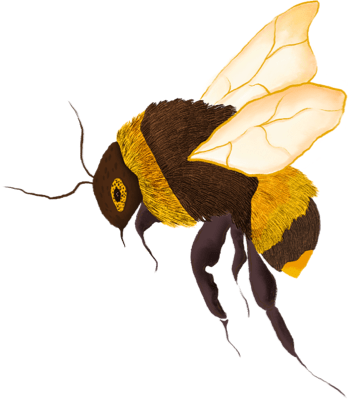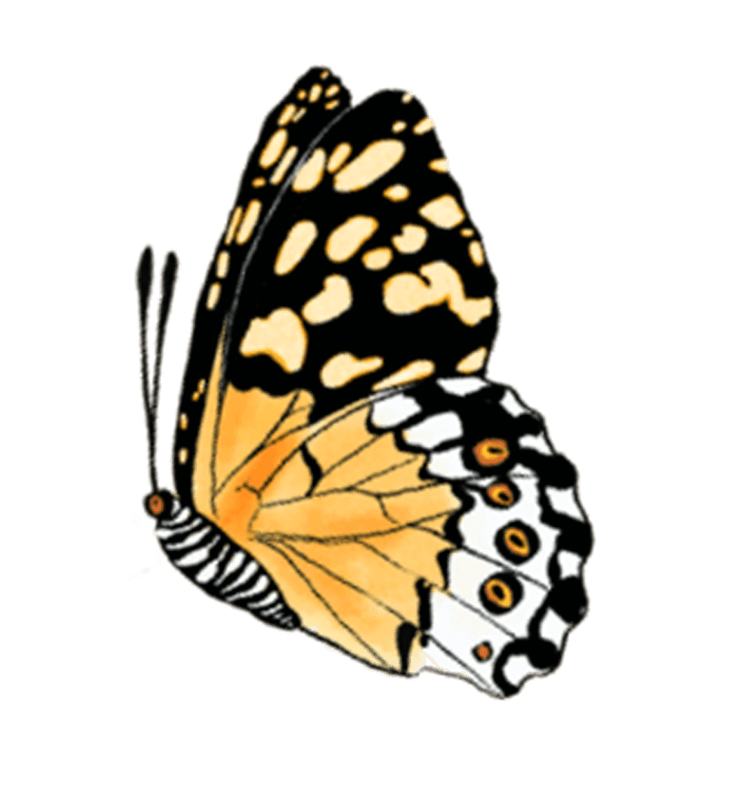 Rewild yourself is a community
We invite you to join the ReWild Yourself community! Here you'll find organisations and individuals working to connect people with the natural world. We amplify voices for Nature through curious, creative initiatives… Below you can access Nature connection resources and stay up to date with events. ReWild Yourself is for everyone, just like Nature itself.
Let's get wild