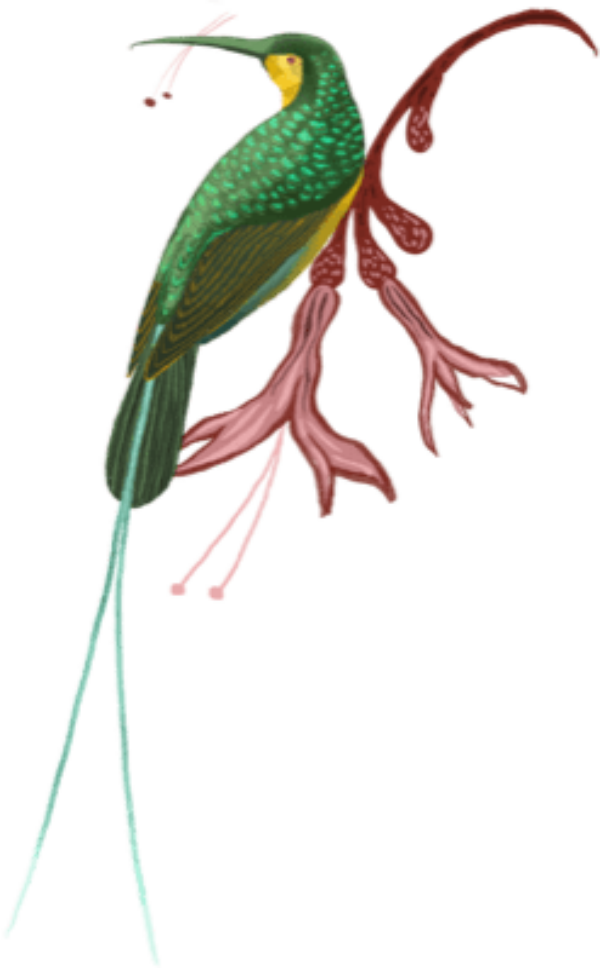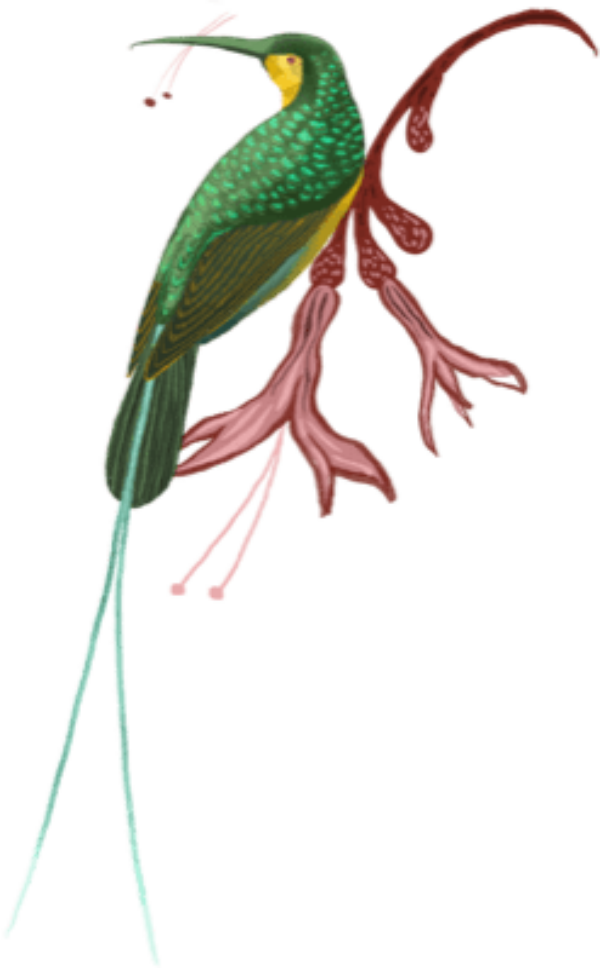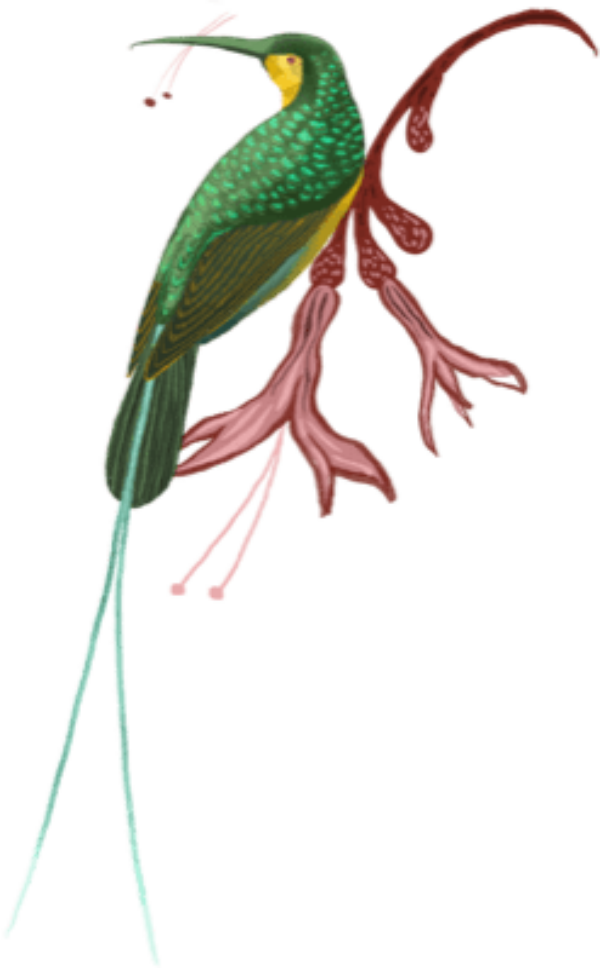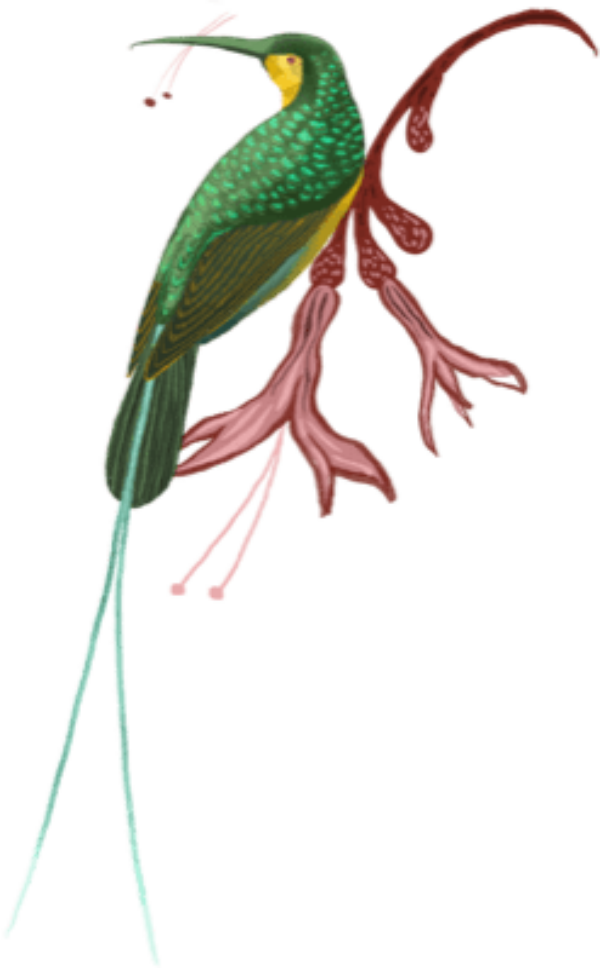 The Woodsrunner School is a leading wilderness survival and self-reliance educational establishment located in South Carolina offering the most comprehensive range of outdoor skills, specializing in wilderness survival, bushcraft, traditional skills, and wilderness medicine. We aspire to provide the very best self-reliance training available. 
Since our inception, we have had the privilege to train many individuals in the art of self-reliance. We have become recognized for the diversity in the courses we offer, and for the amount of detail and professionalism within our teaching methods.
Safety, enjoyment, and learning are at the forefront of everything we do, and by using explanation, demonstration, and direct hands-on application our students leave with a desire to gain as much experience as possible. 
Our courses and workshops are designed to guide our students on a path to understanding modern gear is not always a necessity; however, we teach the art of using skills, knowledge, and improvisation techniques, so one can begin to utilize natural resources to address their needs within a wilderness environment.