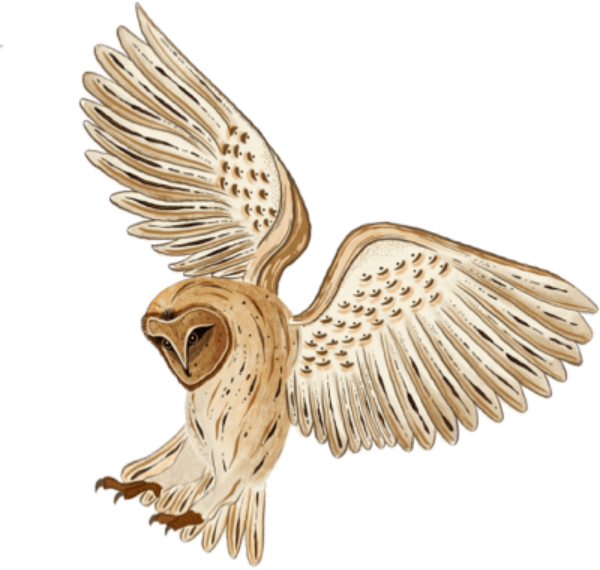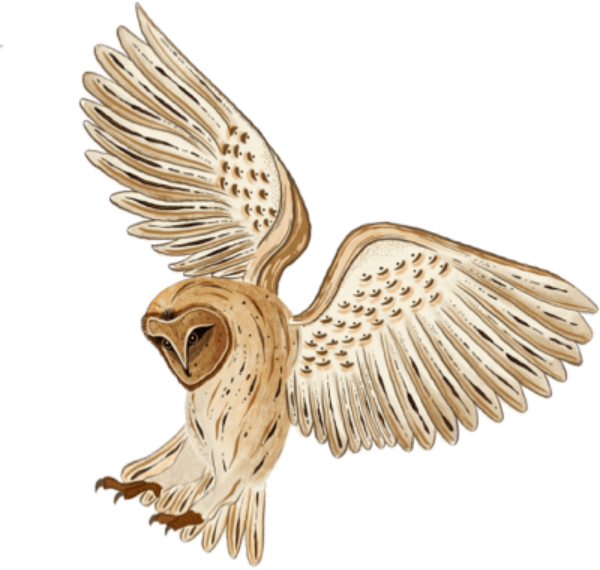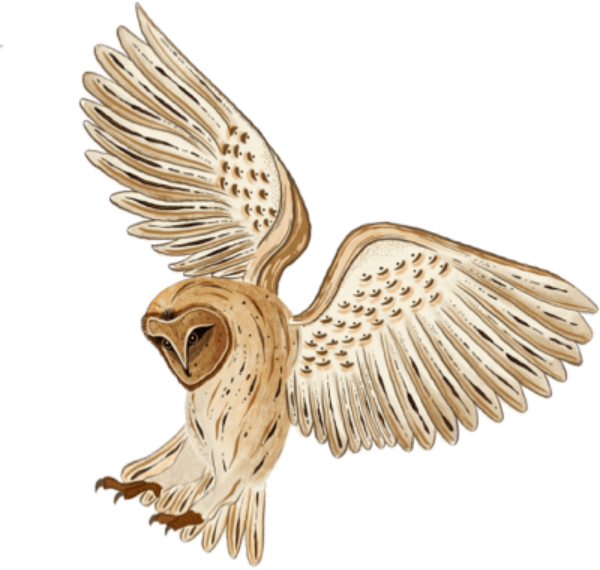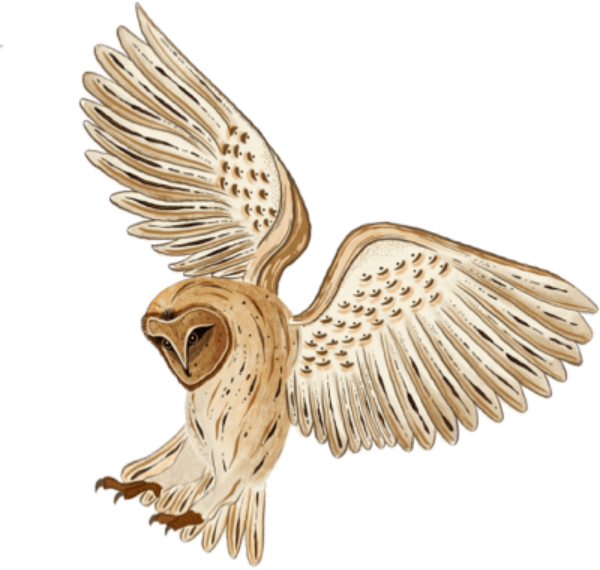 Outdoor Afro is a community that reconnects African-Americans with natural spaces and one another through recreational activities like camping, hiking, biking, birding, fishing, gardening, skiing and more. 
With more leaders in cities around the country, they connect thousands of people to nature experiences, who are changing the face of conservation.
They use social media to create communities and events, and to partner with regional and national organizations that support diverse participation in the Great Outdoors.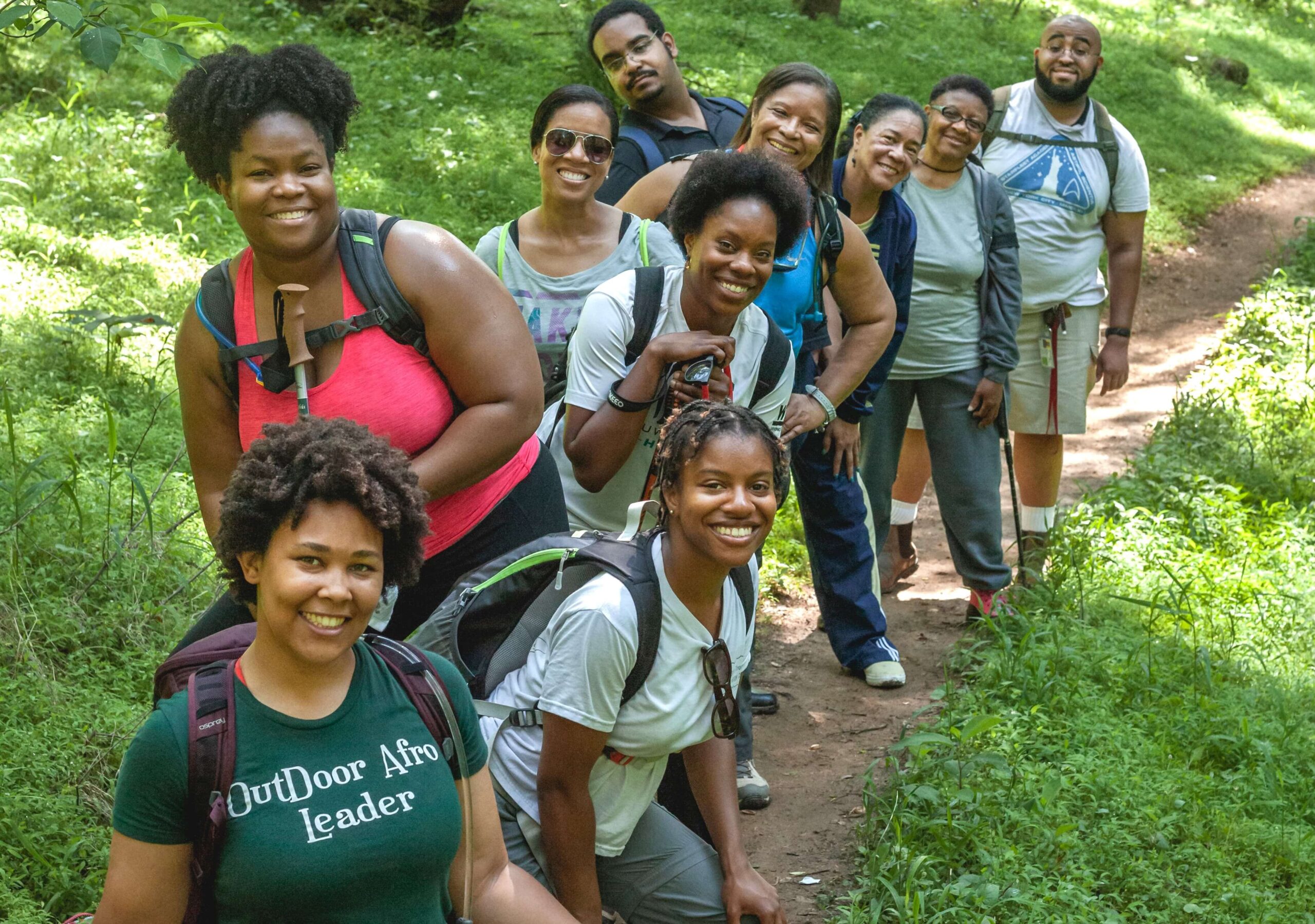 Image via Outdoor Afro