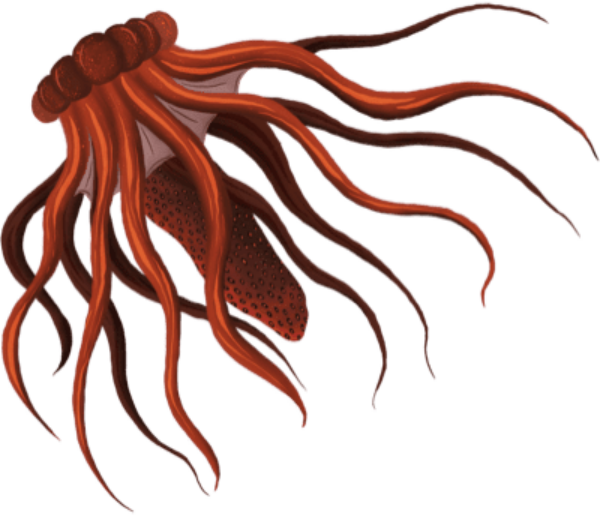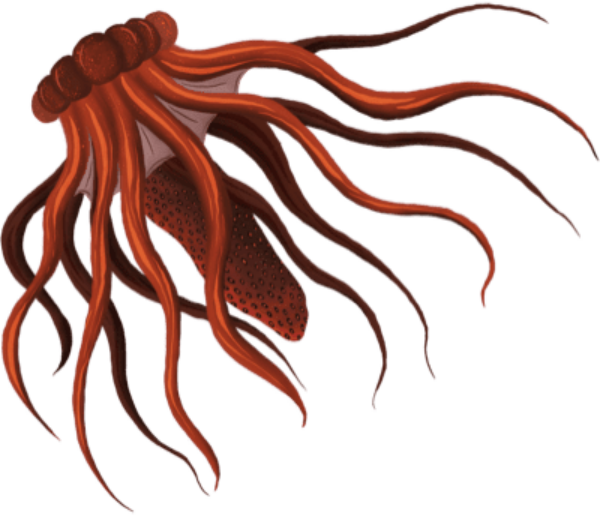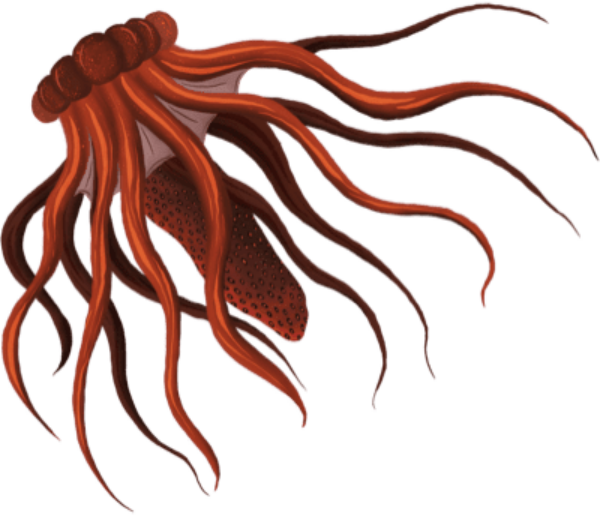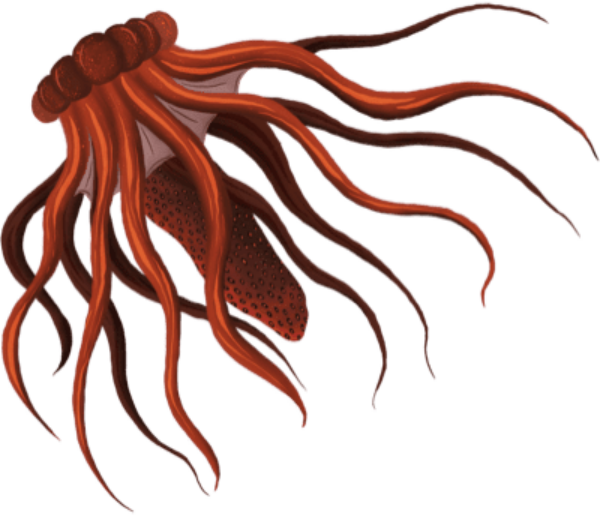 Founded in 2018, Memphis Rox's ethos is rooted in creating a culture of encouragement and empowerment both on and off the wall. They accomplish this by never turning anyone away, regardless of an inability to pay. Instead, they've reimagined currency. It's not only about money, but manpower: a willingness to give what one can, be it a helping hand or simply an encouraging word. Their members who can pay-it-forward do so to support access for those who can't, but everyone can get involved. Five volunteer hours per month equates to a four-week membership.
Memphis Rox brings rehabilitation, healing and a renewed sense of hope to challenged communities by providing a climbing facility and programs that foster relationships across cultural, racial, ethnic and socio-economic backgrounds.
We exclude no one – regardless of ability to pay.
Memphis Rox is the first nonprofit climbing gym of its size, standing at 32,000 sq ft with yoga and meditation space, a fitness area and system board. Their campus also houses Juice Almighty, our in-house cafe, the Soulsville Community Closet and an Educational Food Garden. At Rox, climbing is simply a metaphor for overcoming life's obstacles, and they believe we climb higher when we climb together.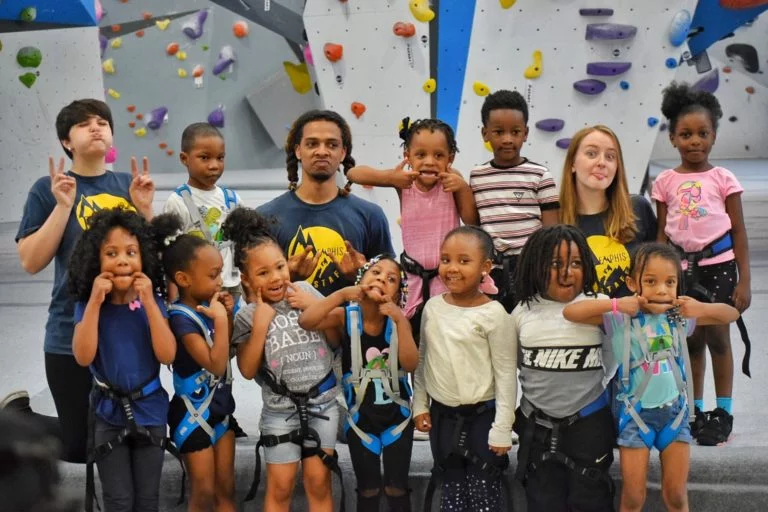 Image via Memphix Rox