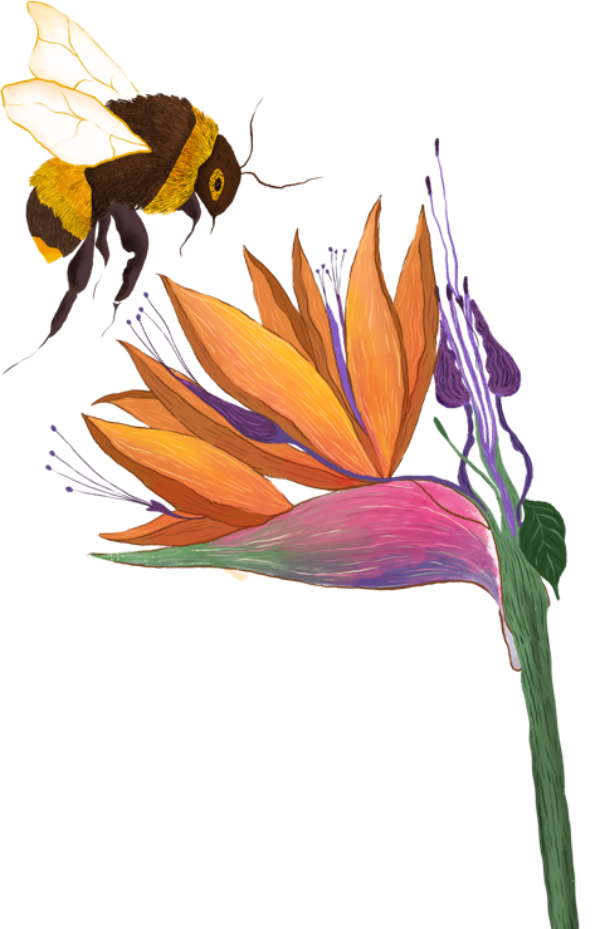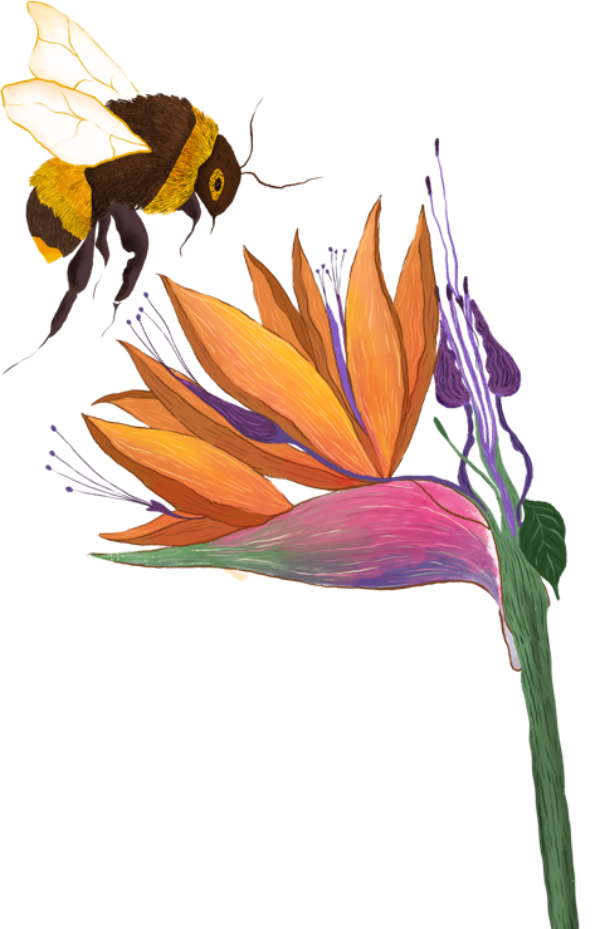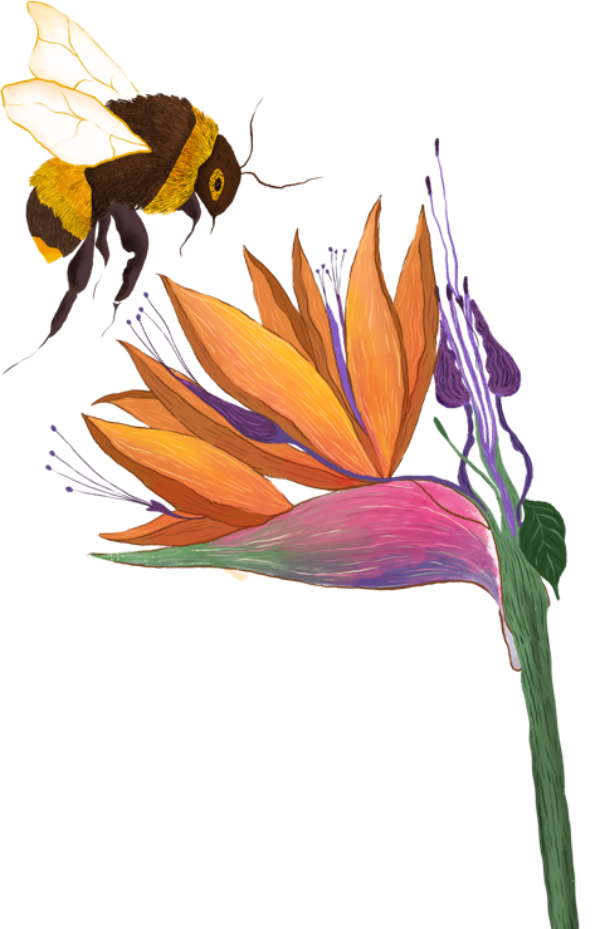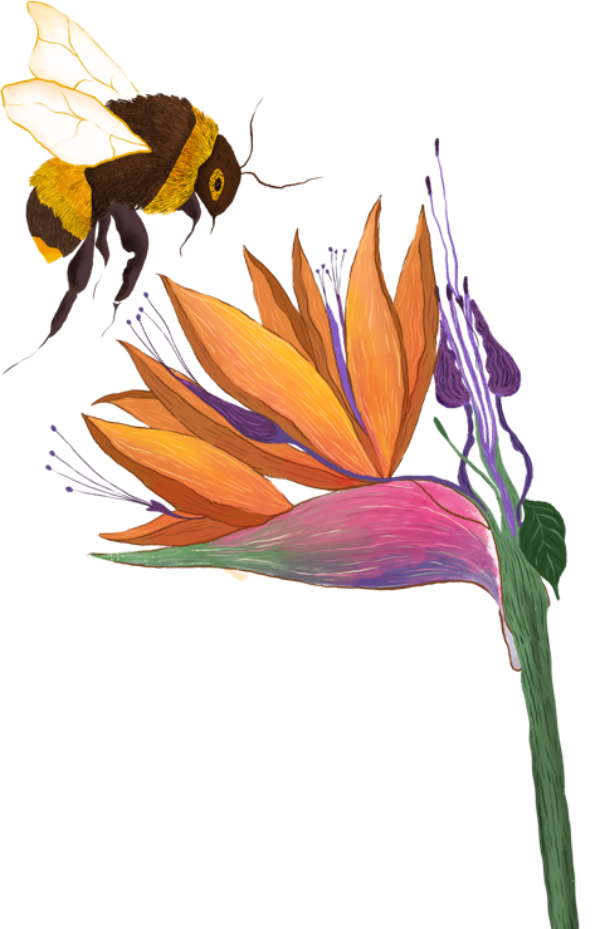 Les amis de la montagne is a non-profit organization that protects, improves and promotes the sustainability of Montréal's Mount Royal through advocacy, community involvement, environmental education and stewardship.
As a registered charitable organization, Les amis de la montagne draws its strength from a strong network of supporters that include generous and dedicated citizens, community organisations, foundations and corporations. As trusted friends of Mount Royal, we all share the same goal: protecting, improving and promoting the sustainability of our mountain.
As the City of Montréal's preferred partner in Mount Royal Park, Les amis de la montagne operates visitor services about what to see and do in the park, runs outdoor equipment rental and food services, and presents a full range of cultural, educational and recreational programs. Revenues generated are reinvested for the benefit of Mount Royal Park and park users.