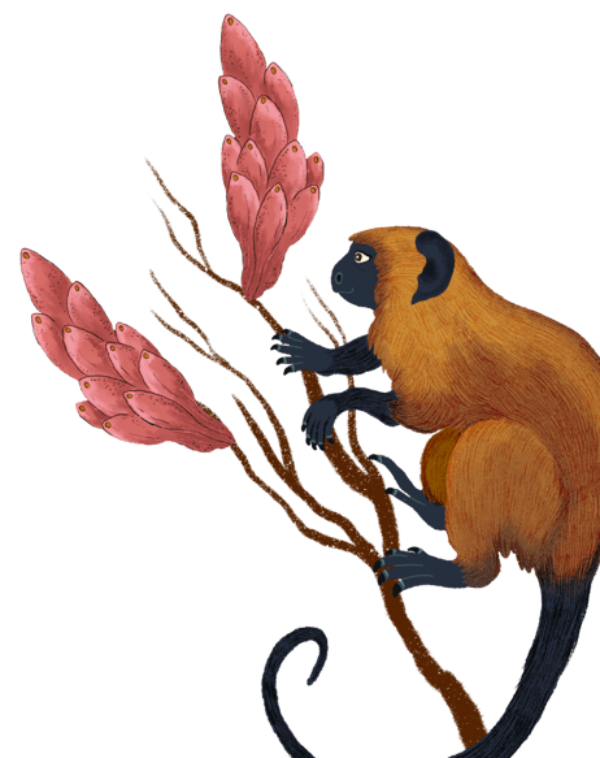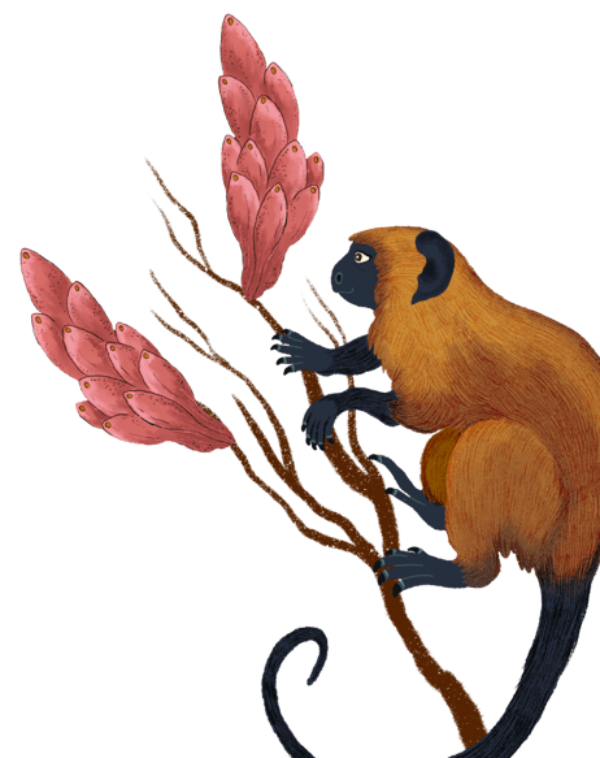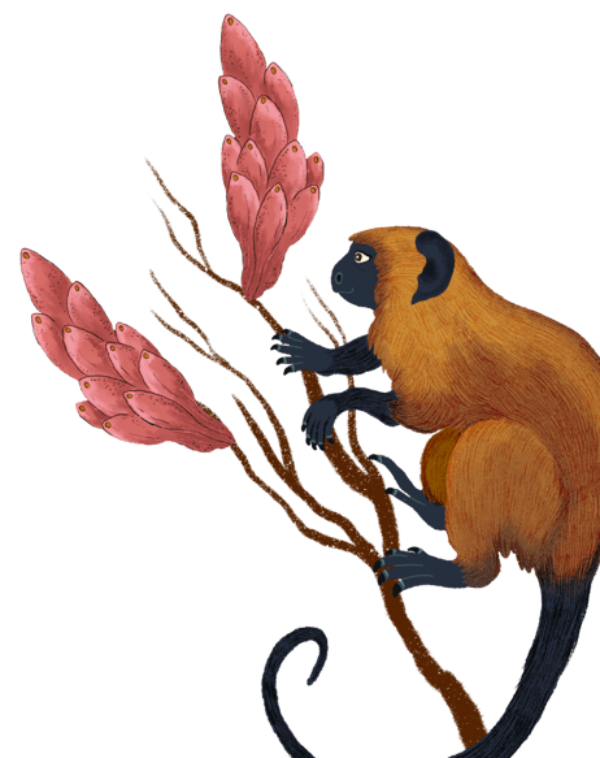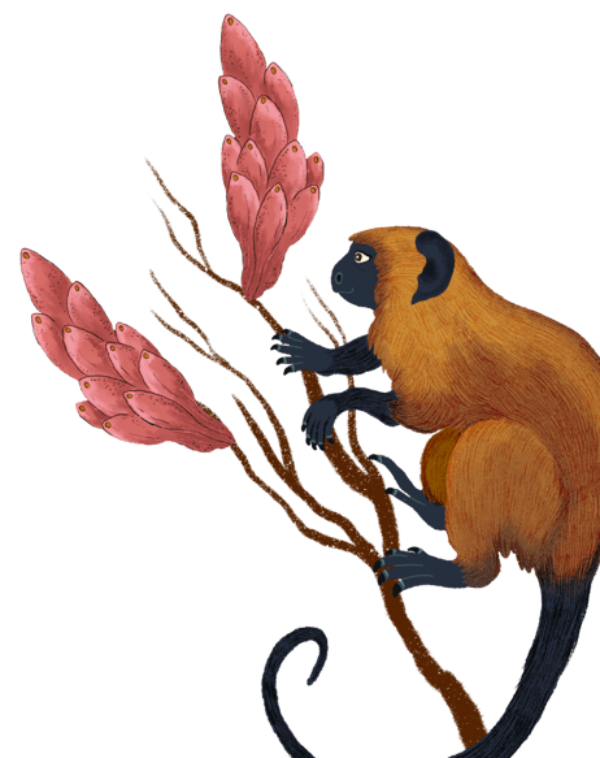 Jumping Mouse Nature Education
Jumping Mouse Outdoor School explores, learns, and plays in the beautiful homelands of the Michi Saagig Anishinaabeg, in Nogojiwanong, the place at the end of the rapids. We are so grateful to be here, among the plants and animals and lichens and people and birds and frogs and streams and lakes and rocks and trees. We are here, most of all, to take care of one another and the land that cares for us.
Our mission is to nurture children's sense of connection and relationship to nature through thoughtful mentorship. On an individual level, time spent in nature provides kids with many cognitive, developmental, emotional, and physical benefits. On a global level, we believe that a strong emotional connection to the natural world is a prerequisite for true environmental stewardship and the health of our planet. With every day spent outdoors with each group of bright, passionate, and truly alive children, we are working towards a living, beautiful future for our children and grandchildren.