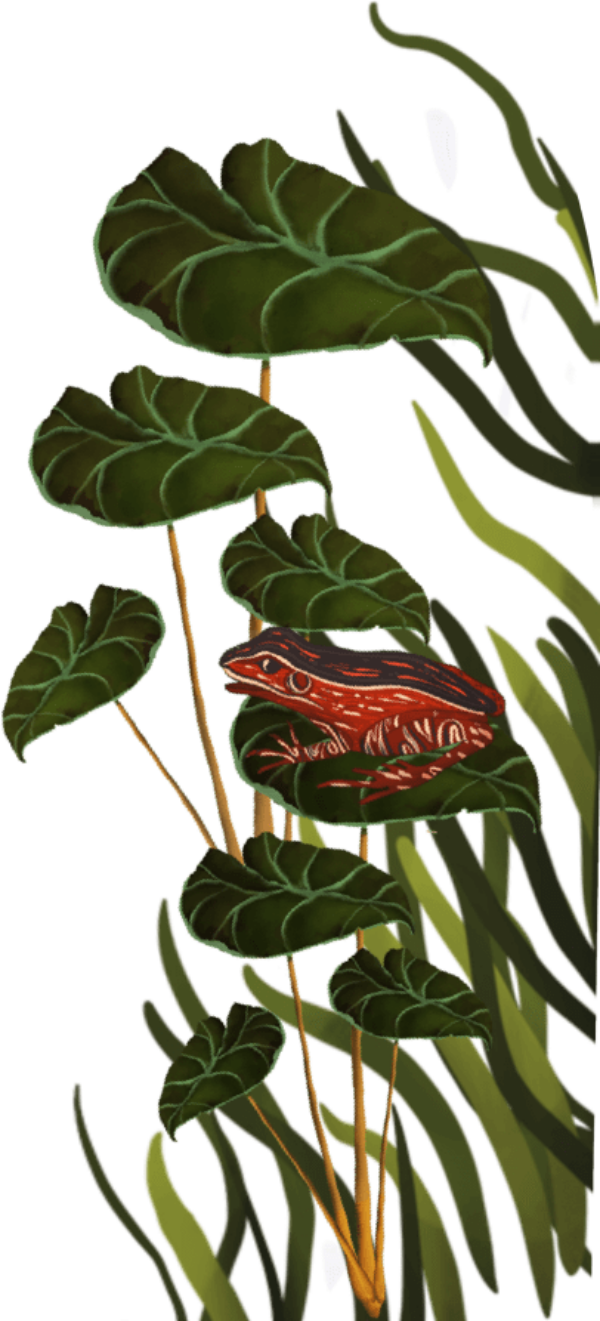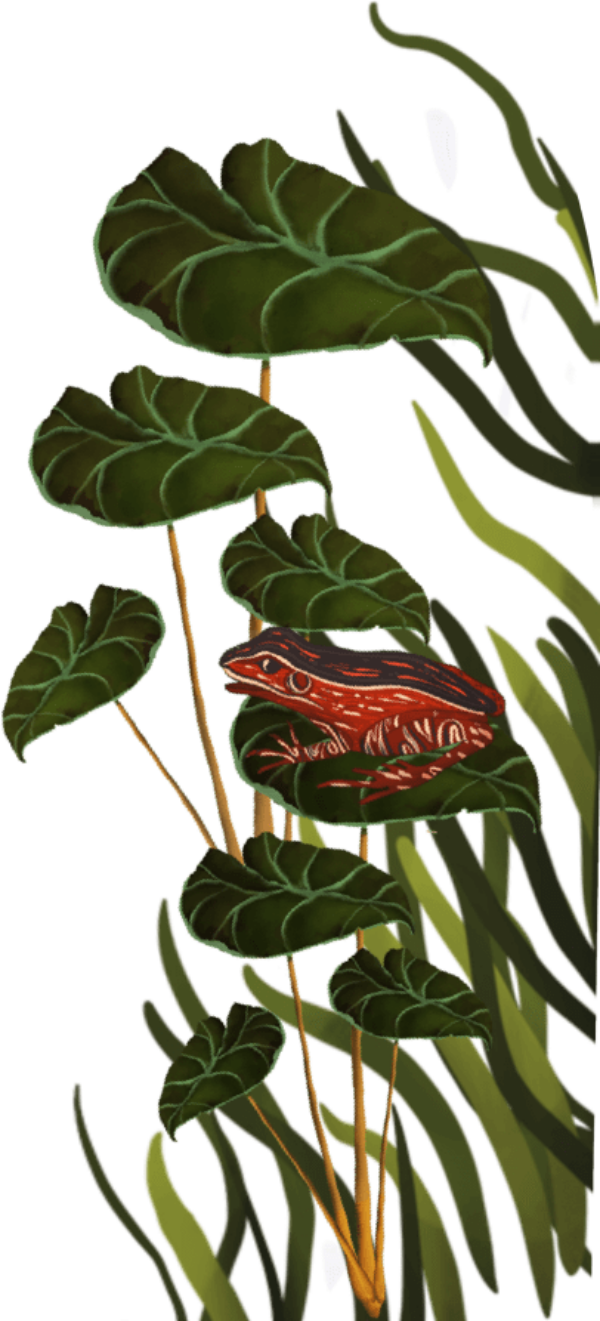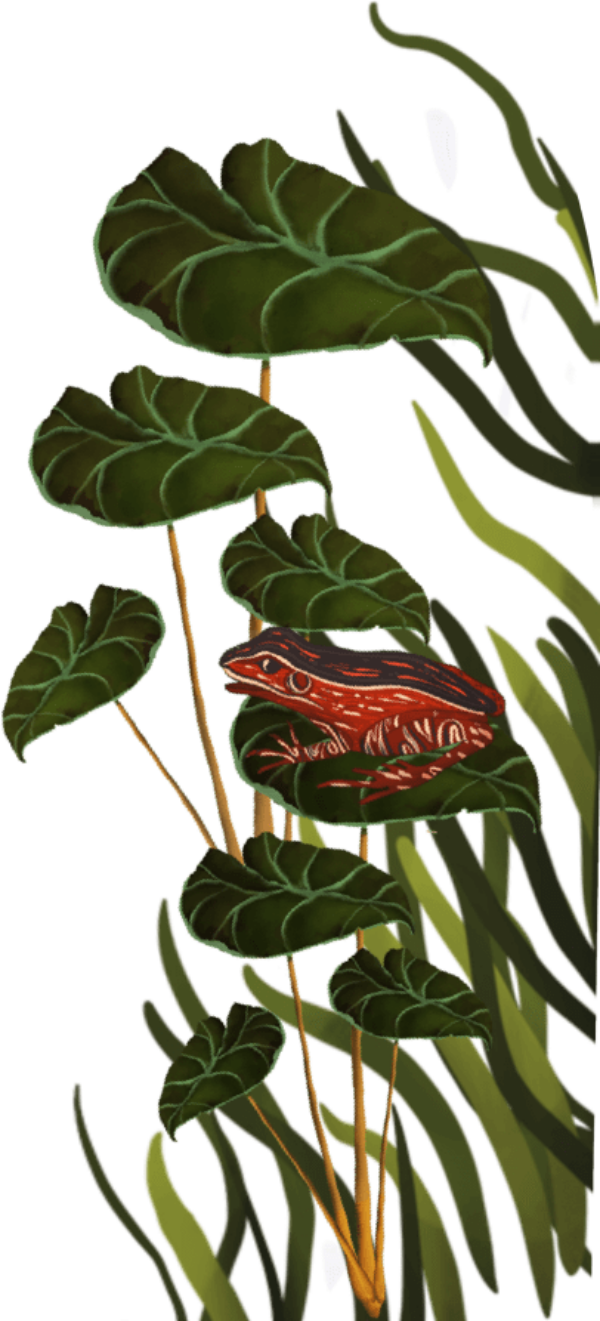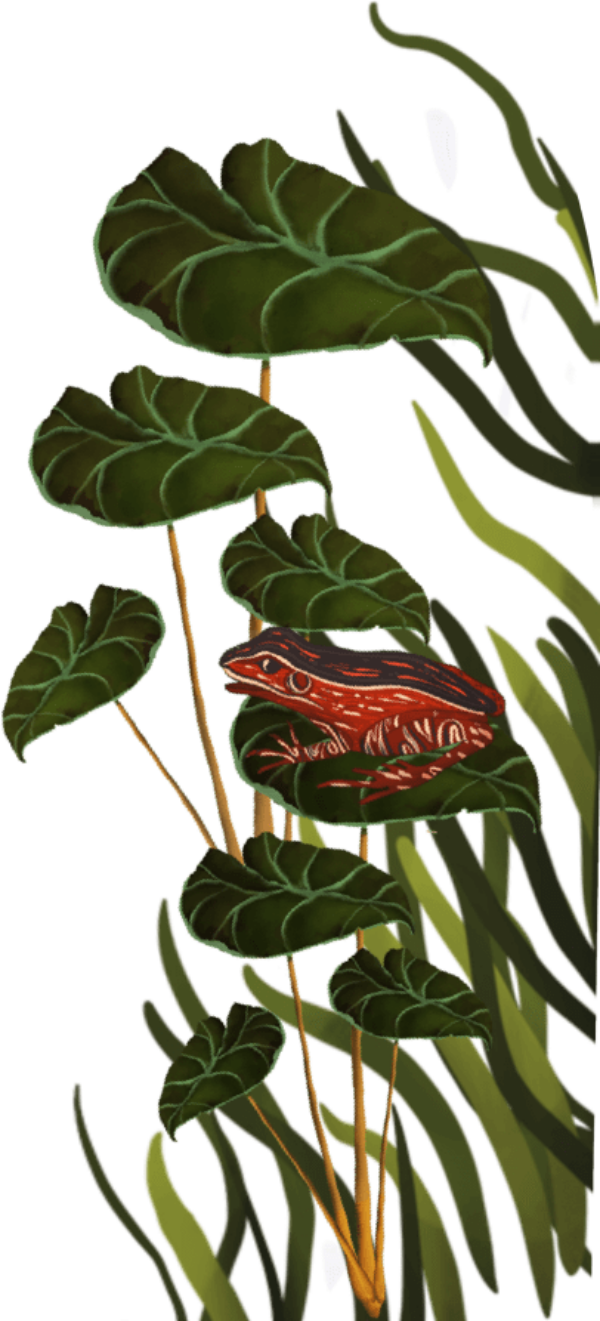 Brooklyn Grange promotes sustainable urban living by building green spaces, hosting educational programming and events, and widening access to locally grown produce in New York City communities.
3 locations;
THE FARM AT THE JAVITS CENTER
NY
In 2021, Brooklyn Grange planted the first seeds on The Farm at Javits Center — a rooftop farm and orchard atop the expansion of the convention center in Manhattan. This launch is the culmination of a 3-year consulting and design project, where Brooklyn Grange collaborated with the Javits Center's sustainability team along with dozens of architects, engineers and other professionals to create this truly state-of-the-art urban farm.
ROSEMARY'S RESTAURANT & ROOFTOP VEGETABLE FARM
Manhattan, NY
This 1,000 sf green roof vegetable garden was built in 2012, and supplies fresh vegetables and herbs to Rosemary's West Village, the Italian-inspired restaurant downstairs.
ROOFTOP FARM
Staten Island, NY
Completed in 2021, this exquisite office building in Staten Island offers sweeping views of Manhattan and the Fresh Kills park, as well as the largest green roof on the island. Brooklyn Grange designed, built and maintains the 30,000 sf green roof farm, which serves as an amenity for building tenants, as well as a vegetable supplier for the restaurant on the ground floor.