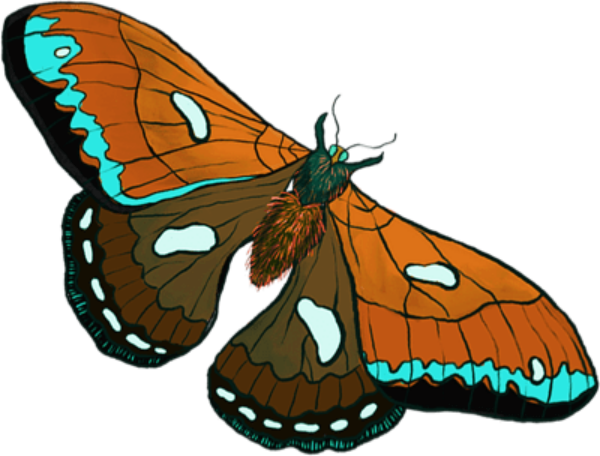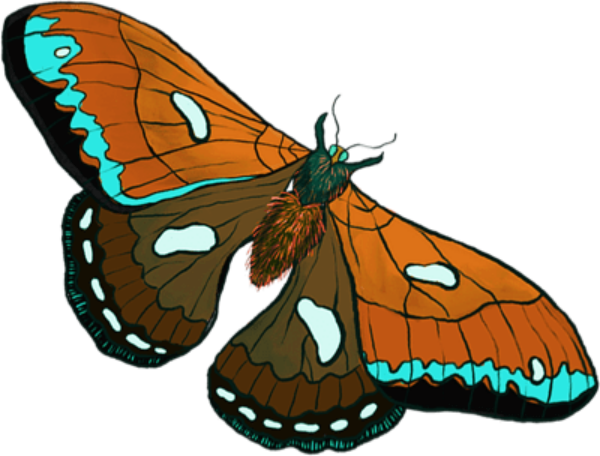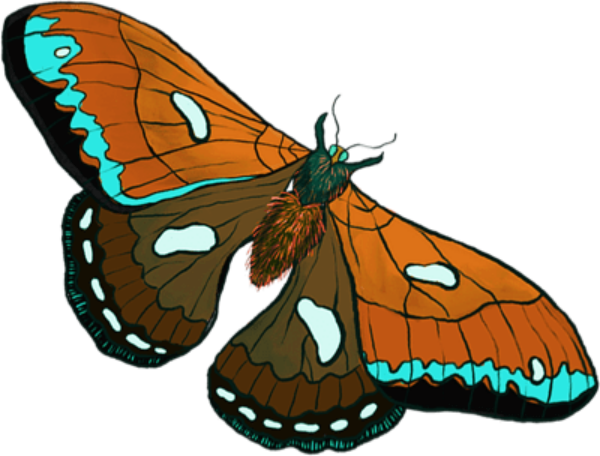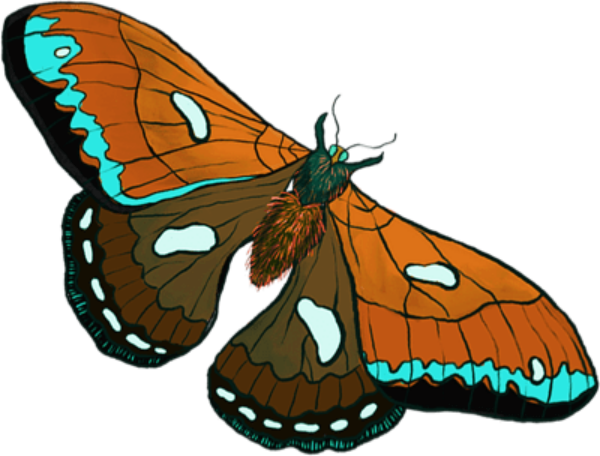 City Slicker Farms is at the forefront of the 21st century sustainable urban farming and food justice movement, and as a leader in supporting low-income communities of color to grow food in the city. 
They've built over 400 backyard and community gardens, produced 300,000 pounds of nutrient rich food, and trained thousands of community members in organic gardening methods and environmental stewardship.
City Slicker Farms' mission is to increase wellness and build community through equitable access to healthy food, thriving gardens and urban green space.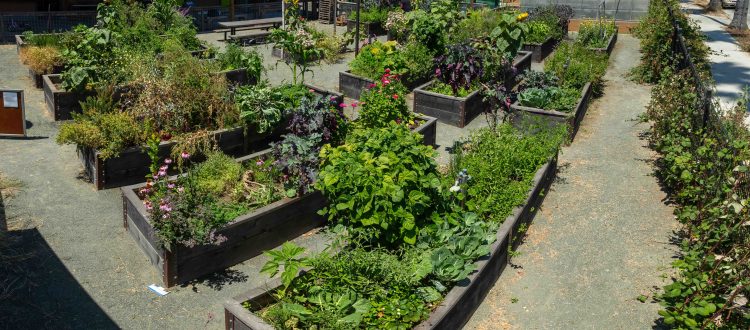 Image via City Slicker Farms