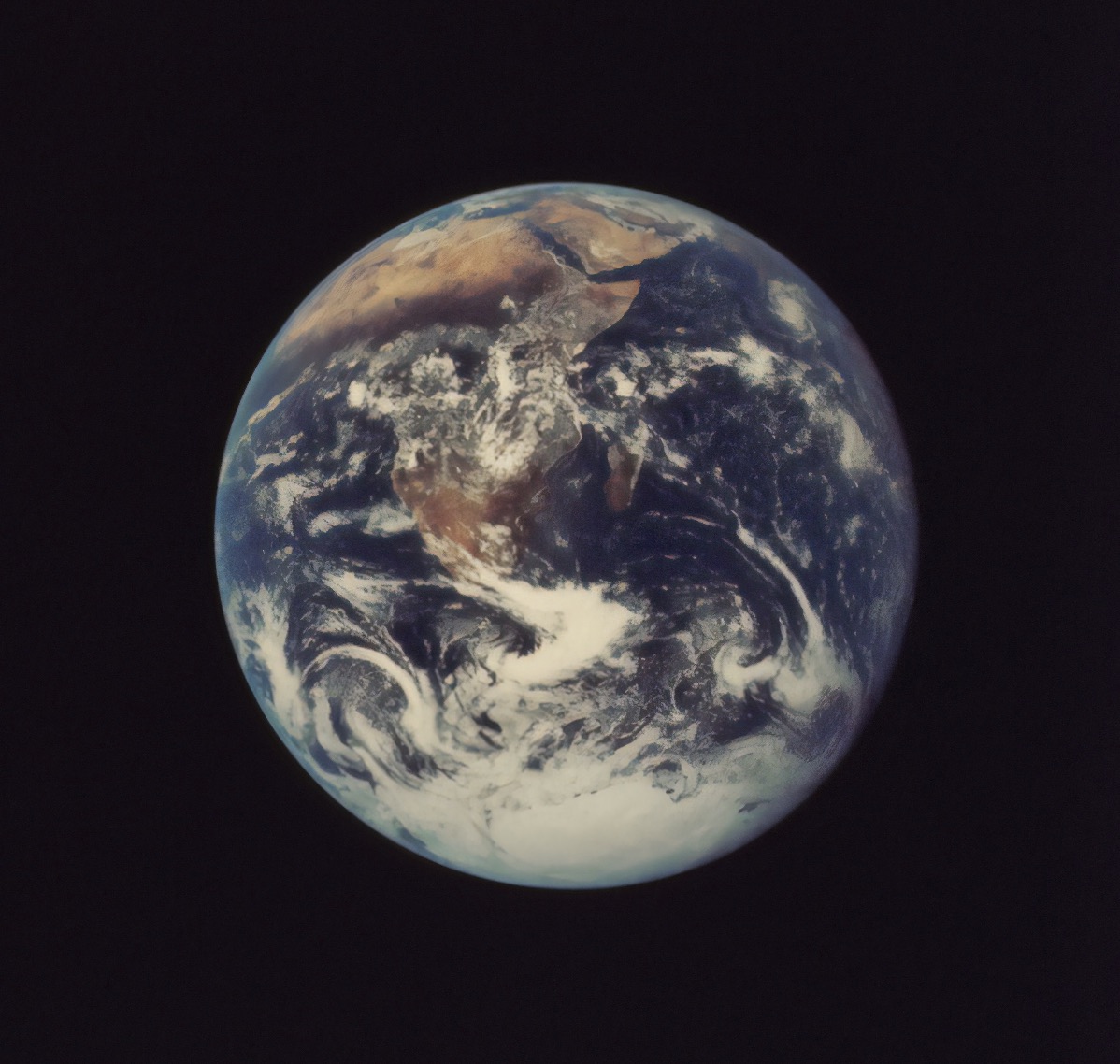 "The Global South is not on the front page, but it is on the front line"  – Vanessa Nakate
In what seems like the first time in history, youth voices are finally being heard on the global stage, with teenage icon Greta Thunburg boldly paving the way. What we must remember, though, is that Greta has never acted alone, and there are many other voices that we should also be listening to.
That said, we would like to highlight some activists at the forefront of the global climate movement. All from different backgrounds and walks of life, they are united in their mission to achieve climate justice and their passion for Mother Earth. Whether it's through sharing vegan cooking recipes, documenting a passion for birdwatching or founding activist groups, they are contributing to the movement in their own unique and important way.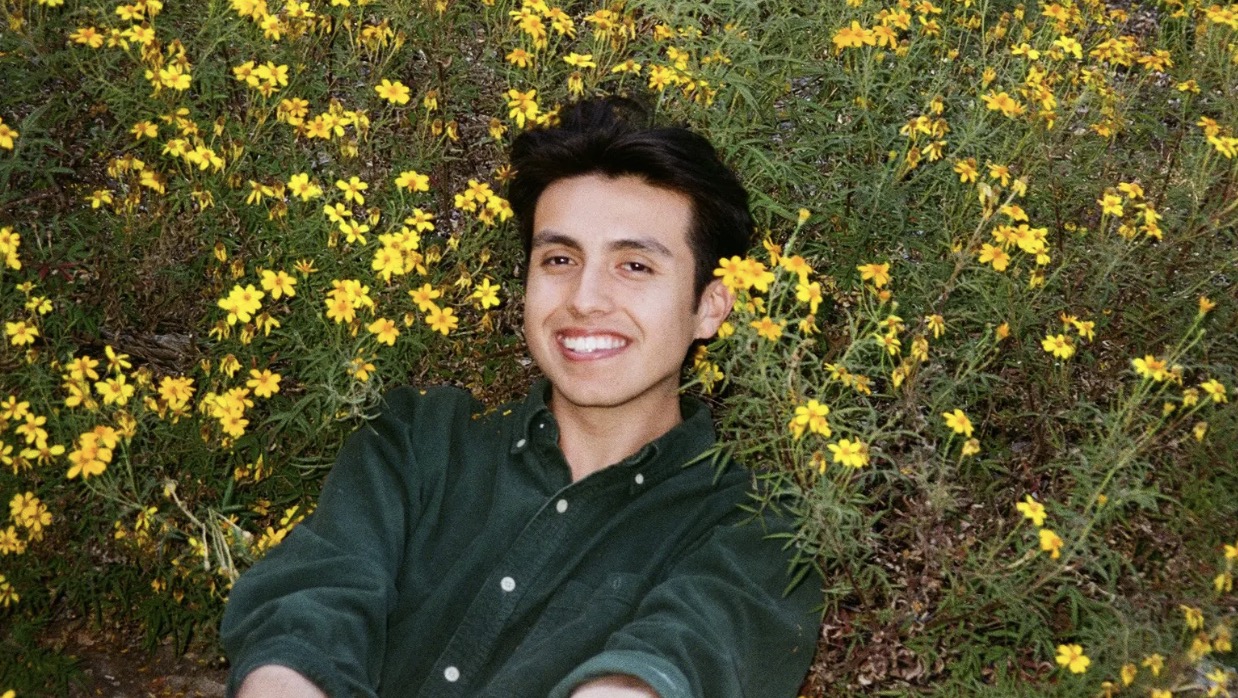 Image courtesy of Mariah Berdiago
Isaias Hernandez, @queerbrownvegan
According to his website, "Isaias Hernandez is an Environmental Educator and creator of QueerBrownVegan where he creates introductory forms of environmentalism through colorful graphics, illustrations, and videos. He seeks to provide a safe space for like-minded environmentalists to advance the discourse around the climate crisis." On his page you can find tips on vegan cooking, ways to live more sustainably and how to  deal with eco anxiety and environmental racism.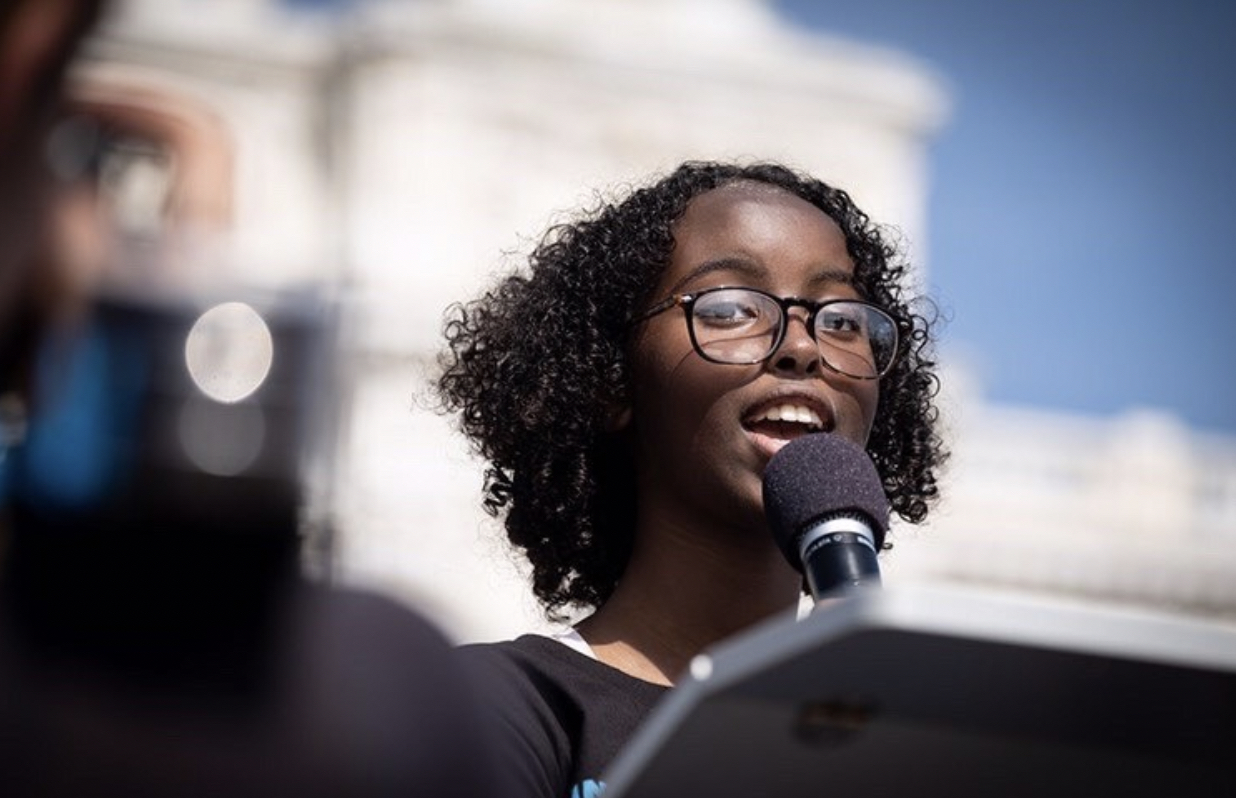 Image courtesy of Caroline Yang
Isra Hirsi, @israhirsi
Named as one of Fortune's 40 under 40 in Government and Politics at just 17 years old, Isra Hirsi is an environmental justice organizer and progressive political consultant. The daughter of Congresswoman Ilhan Omar, she co-founded and co-directs her own movement: U.S. Youth Climate Strike. Her work focuses on intersectionality – addressing the fact that Black and Brown people are being disproportionately affected by the impacts of climate change. As a Black Muslim woman, her goal is to build a movement in which young People of Colour can see themselves.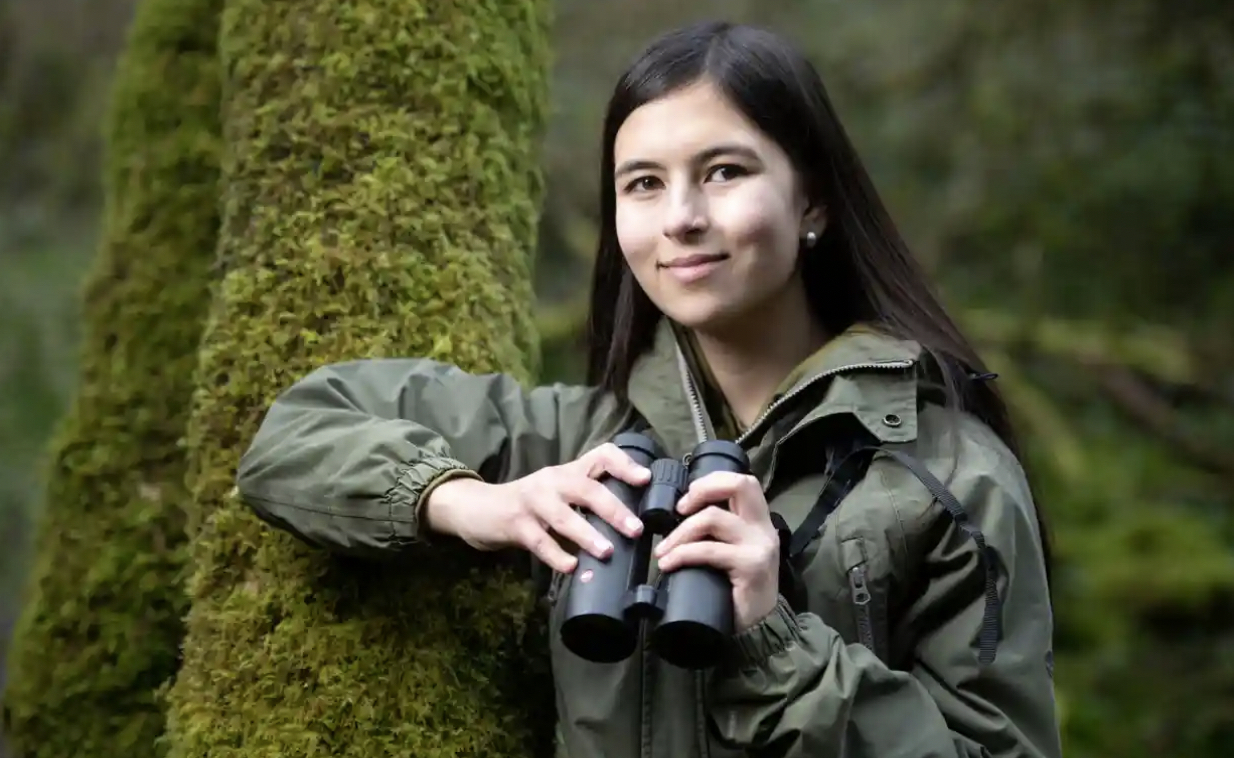 Image courtesy of Adrian Sherratt/The Guardian
Mya-Rose Craig, @birdgirluk
Mya-Rose Craig is a passionate birdwatcher and founder of Black2Nature, a non-profit organization that campaigns for equal access to nature for all. Born in the UK to a Bangladeshi mother, Mya became aware at a young age that she never saw anyone who looked like her family out in the countryside. "As I looked into it, I realized this wasn't a superficial thing, it was systemic exclusion linked to the racial make-up of conservation bodies and the costs of getting into nature, among other things", she says. Now her organization runs nature camps and activities for people traditionally excluded from the countryside and campaigns to make the nature conservation and environmental sectors ethnically diverse.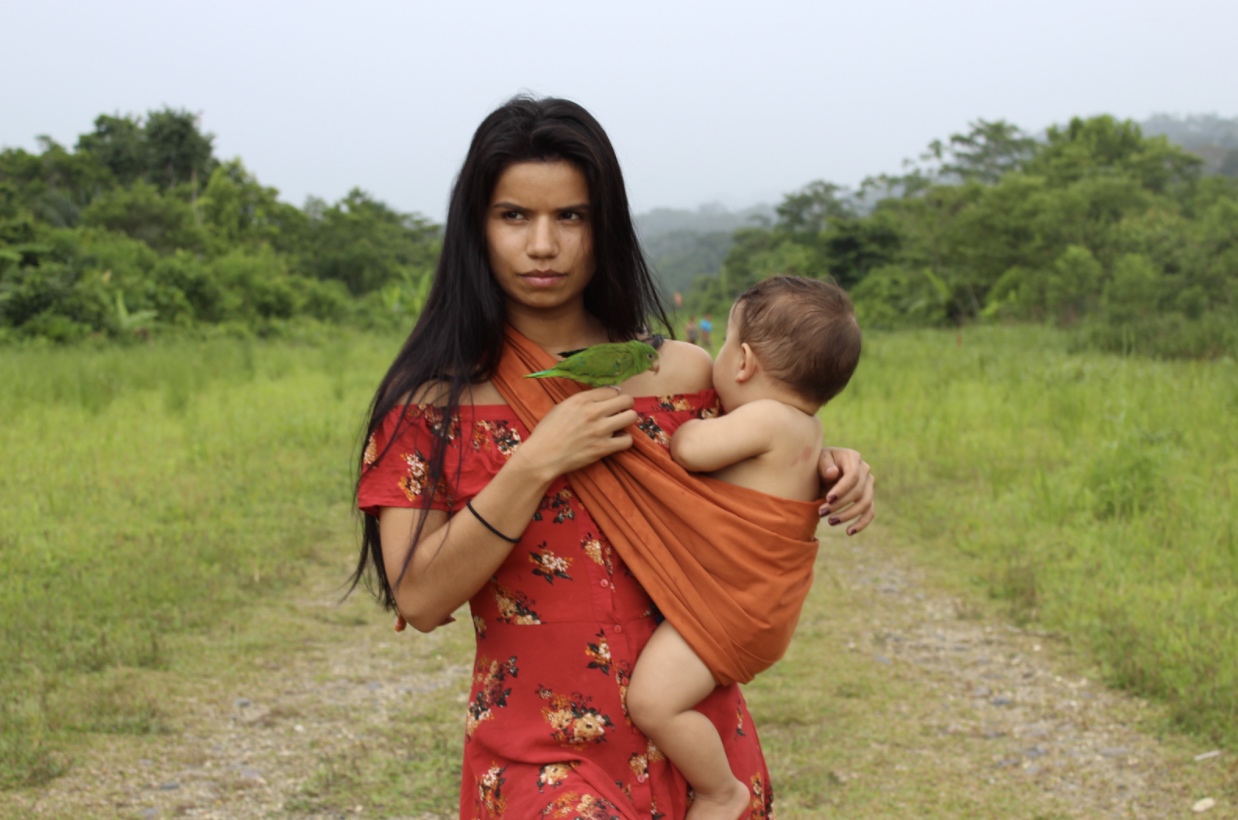 Image courtesy of Nina Gualinga
Nina Gualinga, @ninagualinga
A leader of the Kichwa community of Sarayaku in the Ecuadorian Amazon, Nina Gualinga is a seasoned campaigner for environmental and Indigenous rights in the Amazon rainforest. In 2018 she received WWF's top youth conservation award. "Todays climate crisis has everything to do with violations of Indigenous Peoples rights and territories", she explains. "We are the first impacted by the fossil fuel industries responsible for climate change and we are also the first impacted by the devastating effects of climate change. The world needs to acknowledge Indigenous Peoples contributions in the fight against climate change and in protecting biodiversity and all life on this planet!"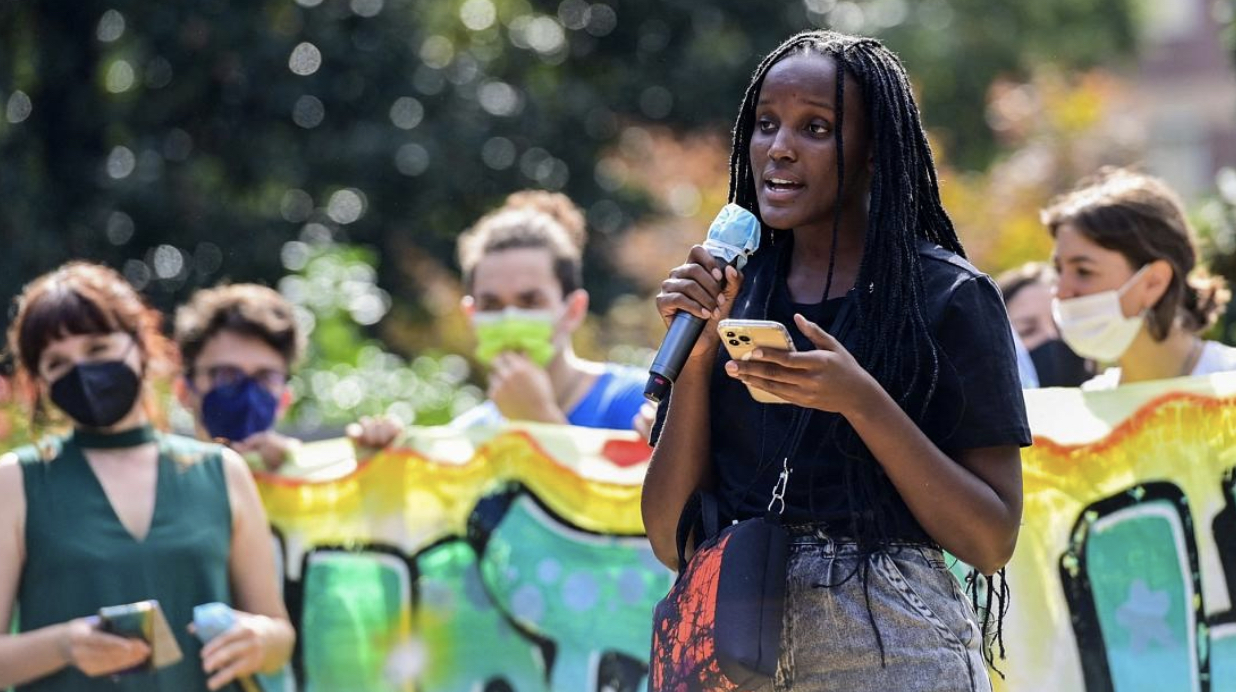 Image courtesy of Isaac Kasamani/AFP
Vanessa Nakate, @vanessanakate1
Hailing from Kampala, Uganda, Vanessa Nakate was the first Fridays For Future climate activist in Uganda and founder of the Rise Up Climate Movement, which aims to amplify the voices of African activists. "There is so much to learn about the climate crisis, and learning about the climate crisis means learning from the voices that are on the front lines" she explains. Yet, "we have seen how continuously activists from the global south, who are speaking up from the most affected communities — their voices are not being platformed". Last year she released her memoir: A Bigger Picture: My Fight to Bring a New African Voice to the Climate Crisis.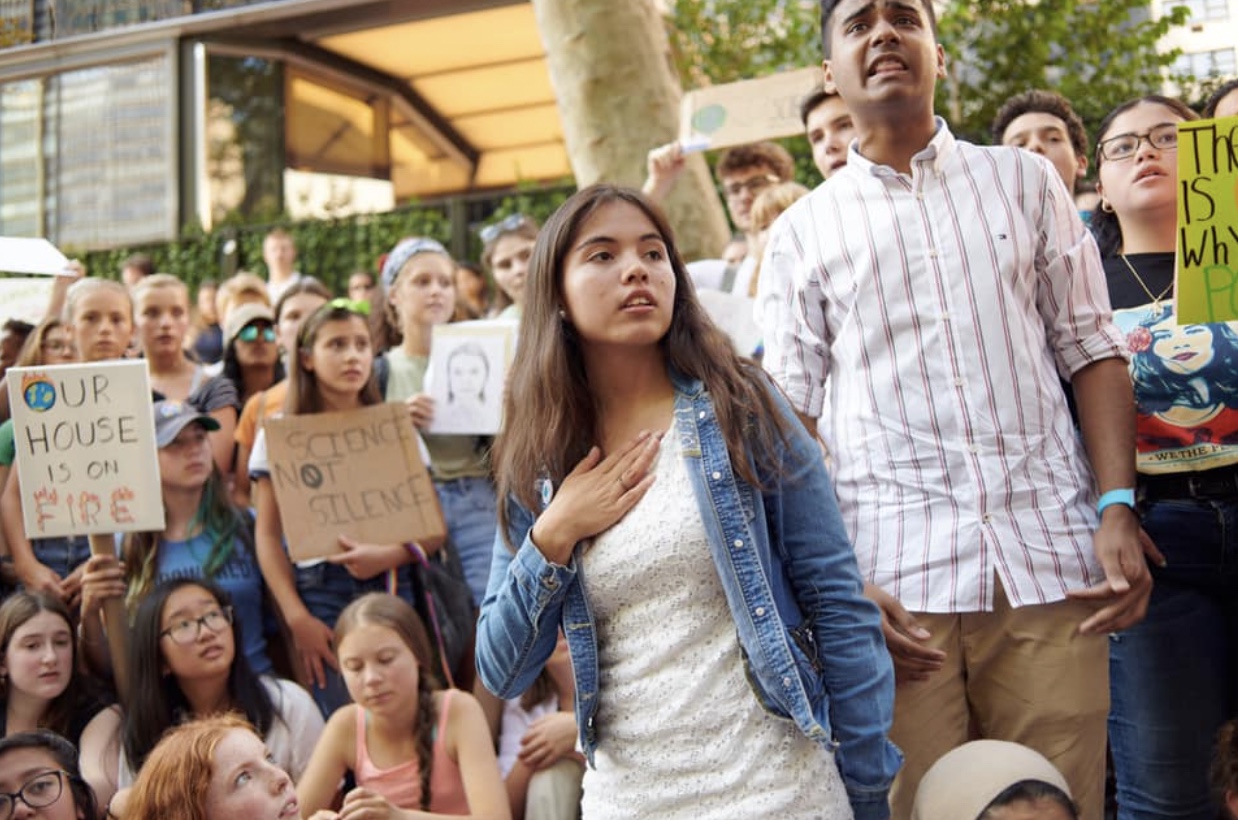 Image courtesy of Felix Kunze
Xiye Bastida, @xiyebeara
Xiye Bastida is a Mexican-Chilean climate activist and member of the indigenous Mexican Otomi-Toltec nation. At just 19 years old, she is one of the lead organizers of the Fridays For Future youth climate strike movement. Optimistic that we will find a way to unite and protect the Earth, she believes we need to involve Indigenous knowledge and cosmology in the conversation around the climate crisis. "The relationship we have with everything that Earth offers, it's about reciprocity. That's the only way we are going to learn how to shift our culture from an extraction culture to a balanced and harmonious culture with the land."