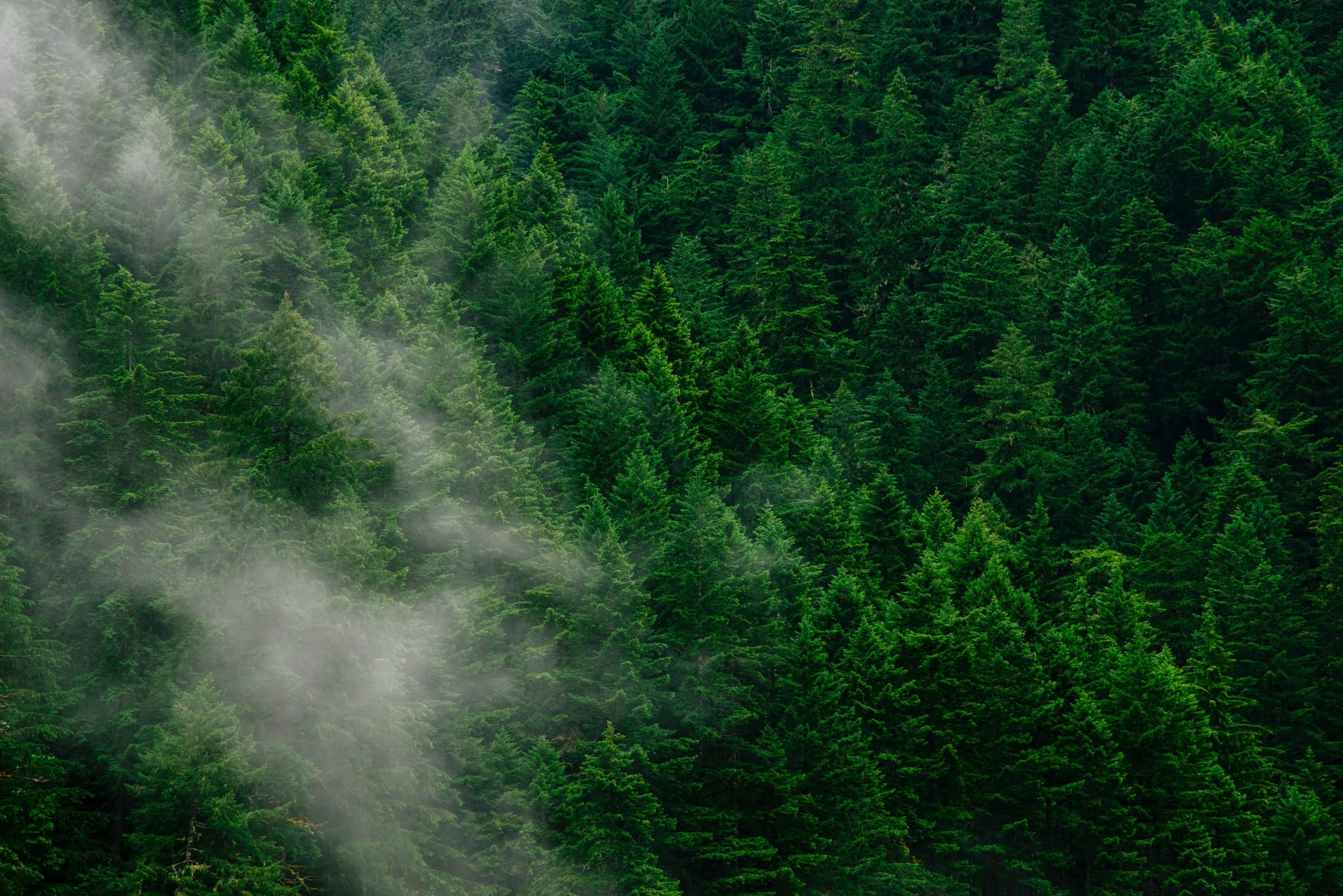 Podcasts are rapidly becoming one of the most popular mediums of storytelling. As expressed so eloquently in goop, "Podcasts are unique to our modern diet of nonstop information in that they don't seek to overload the brain or force our attention. Our favorites are as intimate as a conversation with a friend, as gripping as a good read, as informative as the news. And perhaps best of all, they double as an act of mindfulness: Just sit still and listen".
On that note, these are the podcasts that are getting us inspired for 2022…
This narrative documentary series follows my quest to find out why the natural environment helped me recover from a mild traumatic brain injury.
Series of talks by Sir David Attenborough on the natural histories of creatures and plants from around the world.
A holistic, irreverent, no-b******t look at the climate crisis and all the ways we're talking—and not talking—about it.
Join us, journalist Alex Blumberg and a crew of climate nerds, as we bring you smart, inspiring stories about the mess we're in and how we can get ourselves out of it.
The Run Wild My Child podcast is where we discuss the importance of getting kids outside and help busy parents like you, get your kids off screens and out the door!