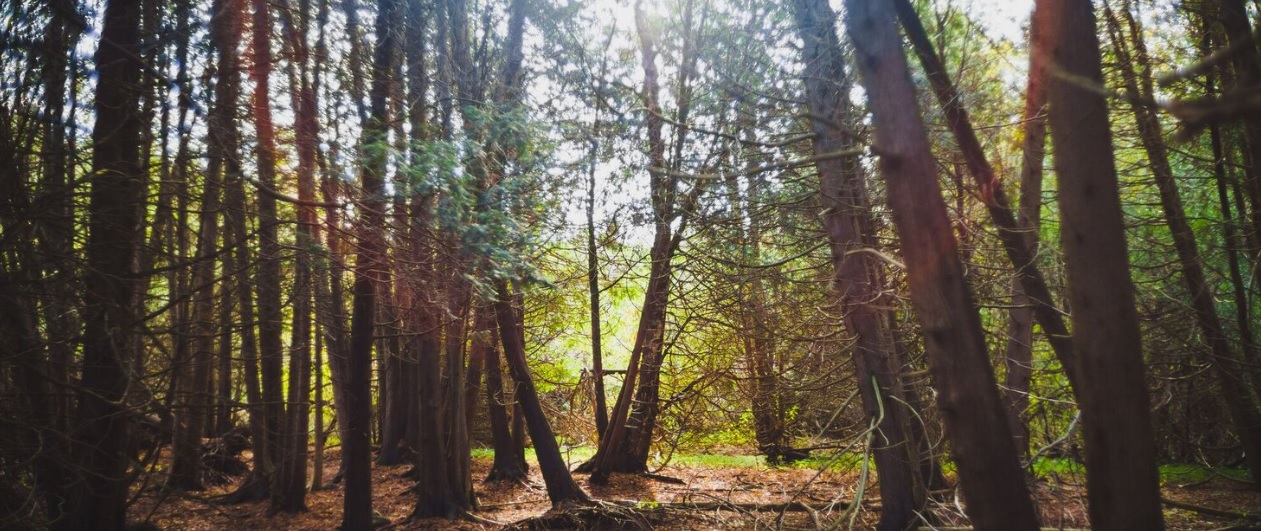 Mother Nature's Address to NYC
You may have noticed, it's become a trademark of ReWild Yourself's Nature Guides to include a piece of creative writing or poetry by a local artist on our rear pull-out map page, where you can also keep and display some ReWild Yourself artwork.
For New York's Nature Guide, we commissioned a poem by Distinctly Unique. We are honoured to have her perform this during September's United Nations General Assembly and New York Climate Week 2023.
In this poem, we hear from Nature's perspective the longing to be in unity with humans, cities and modern life. We are Nature, and Nature is us.
Watch the video on our YouTube below and subscribe for more.
Featuring the voice of poet Ms. Latrice P Young, AKA Distinctly Unique – see more work here.