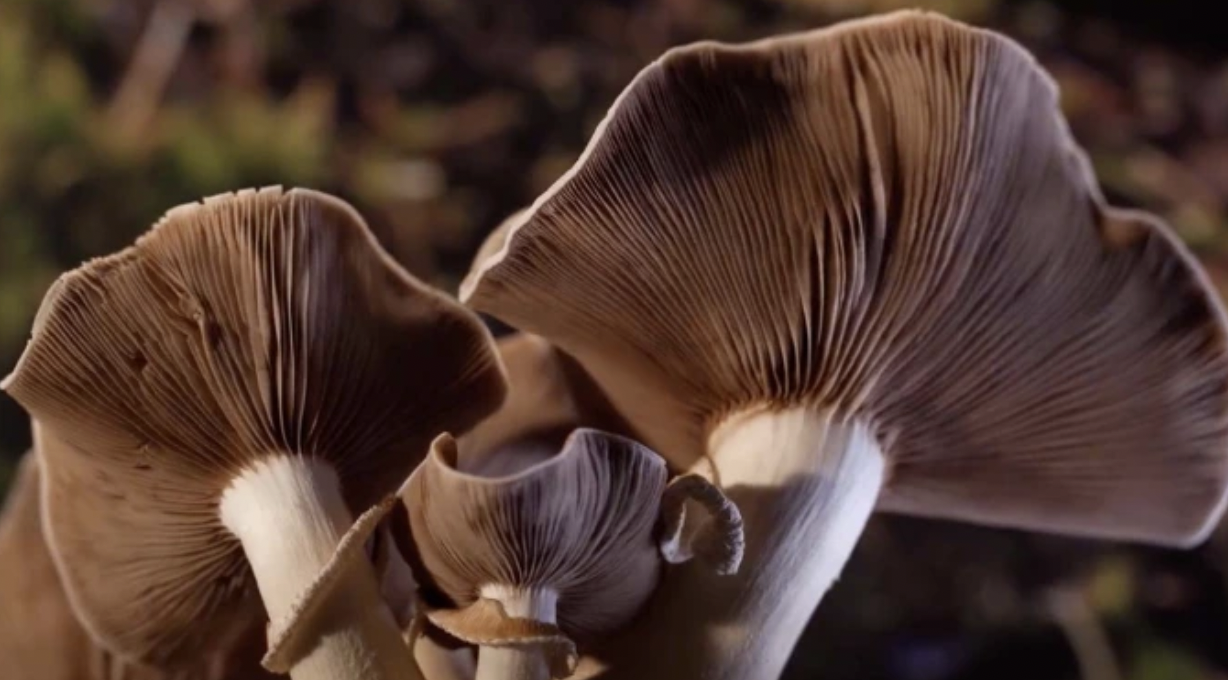 5 Nature documentaries to stream now
From the wonders of the forest's funghi to the disappearing coral reefs, we have rounded up the most fascinating nature documentaries that will reignite your environmental curiosity.
1. Fantastic Funghi
Delve into the magical world of fungi, from mushrooms that clear oil spills to underground fungal networks that help trees communicate. Stream it here on Netflix.
2. My Octopus teacher
A filmmaker forges an unusual friendship with an octopus living in a South African kelp forest, learning as the animal shares the mysteries of her world. Stream it here on Netflix.
3. The Elephant Queen
Embark on an epic journey of family, courage, and coming home in this feature-length documentary. Join Athena, the majestic matriarch, as she leads her elephant herd across an unforgiving African landscape filled with vibrant wildlife. Stream it here on Apple TV.
4. David Attenborough: A life on our Planet
A broadcaster recounts his life, and the evolutionary history of life on Earth, to grieve the loss of wild places and offer a vision for the future. Stream it here on Netflix.
5. Chasing Coral
Divers, scientists and photographers around the world mount an epic underwater campaign to document the disappearance of coral reefs. Stream it here on Netflix.