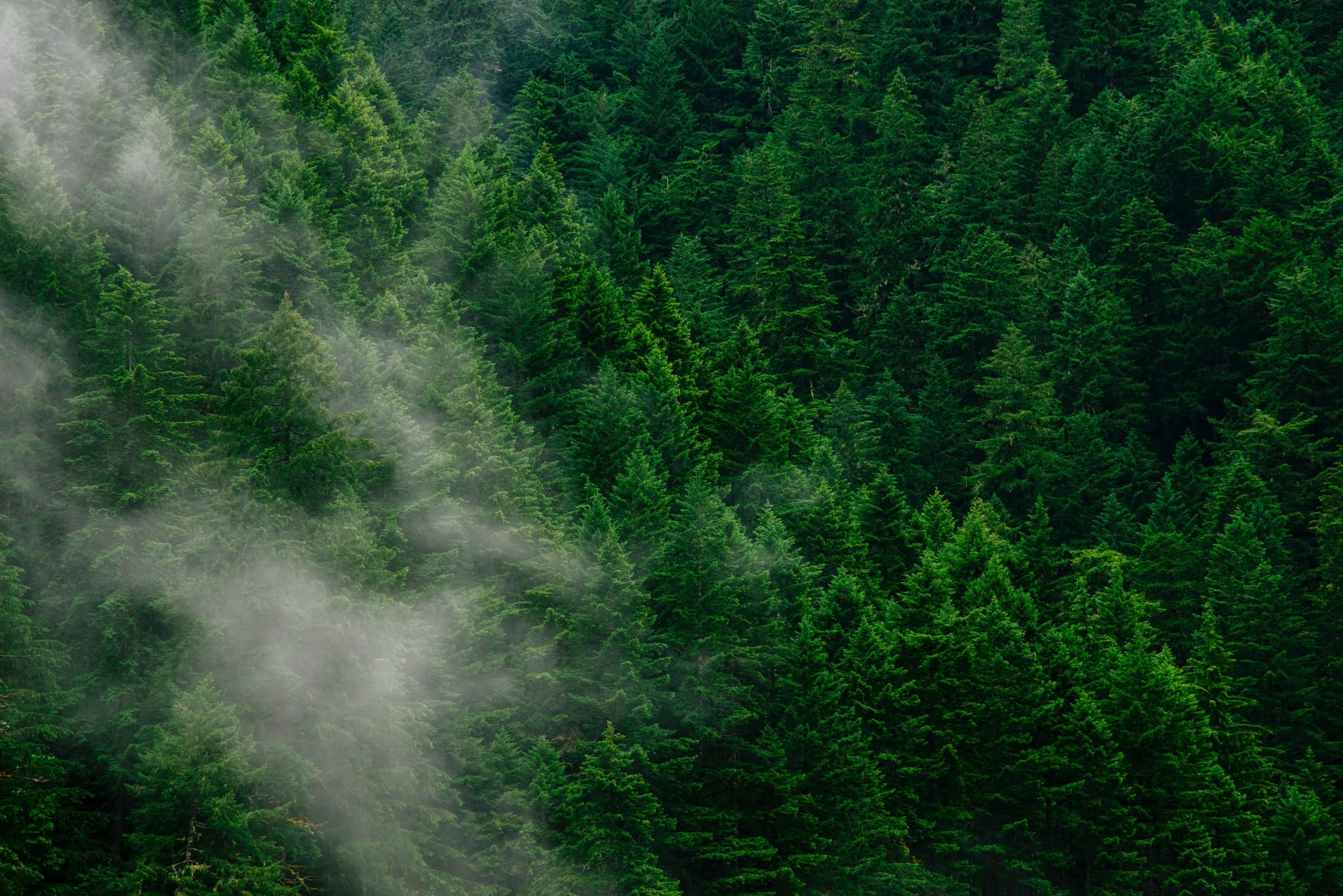 YouTube is undoubtedly the number one platform for people to share their adventures, with a growing number of channels dedicated to documenting life in the great outdoors. This area is by no means neesh, with many channels racking up over a million views on their videos. It is evident that, through the mass viewing of their videos, these people are helping to make the outdoors more accessible. 
We have compiled a list of a few of our favorite channels to give you some inspiration for your next adventure. From a couple documenting their journey across the world in a van to survivalists showing you how to live off-grid, there is something for everyone in this list. Check out the links below.
This channel was created out of a growing fear of estrangement between society and the outdoors. Having personally seen the benefits of living an outdoor lifestyle, the creators of Guide You Outdoors wanted to share their experience with the world. According to them, their goal is "to remove that disconnect today's society has with nature and help as many people as we can experience its serenity." Discover more on their channel.
Eamon and Bec are a Canadian couple driving around the world in their self converted Sprinter Van. Follow them for "for wanderlust travel, behind the scenes of what it's really like to live in a van, and videos all about the yummy vegan food we make + eat". Through documenting their adventures, they hope to inspire others to be bold and chase their dreams. Discover more on their channel.
Riley and Elayna are an Australian couple with the dream of circumnavigating the globe by sail boat… initially having no clue of how to sail. They have now sailed over 90,000  each across many oceans. Through their videos they hope to inspire others to explore alternative options of living and to spread ocean awareness. Discover more on their channel.
On her channel, Alexandria Tejas (aka Hobo Ahle) documents her life living out of a van and the adventures she gets up to along the way. Subscribe for videos on "vehicle dwelling, travel hacks and advice, badass locations, or to simply watch the process of my van build!". Discover more on her channel.
Austrian survivalist "Survival Lilly" has made a name for herself online through her videos on bushcraft, hunting and general primitive living skills. Some of her most popular uploads include "building a super shelter in the woods" and "5 primitive oven concepts. Although her content range is vast, one thing is sure: she is redefining the image of a survivalist one video at a time. Discover more on her channel.