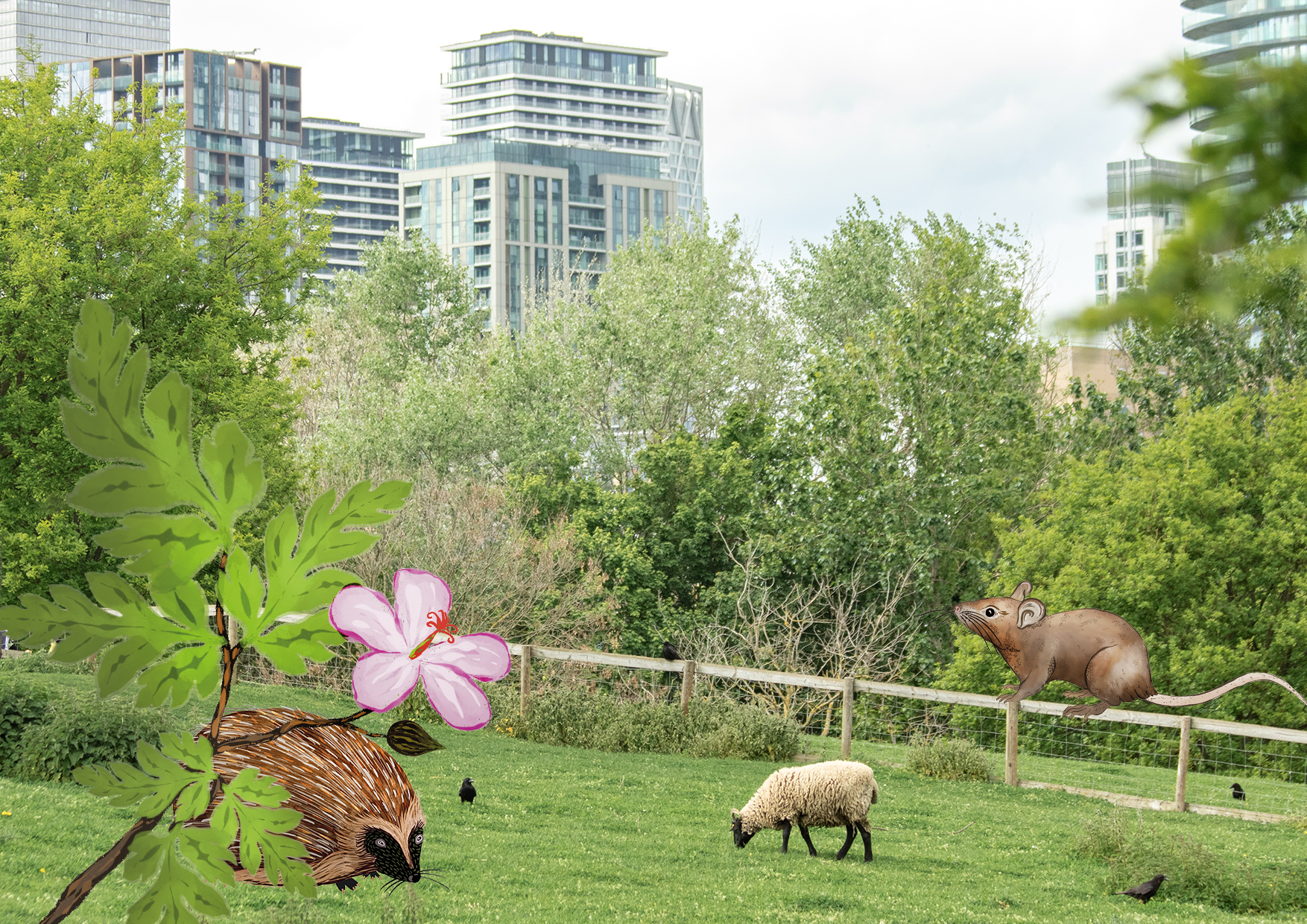 ReWild Yourself in London
Get ReWild in London!
The London Nature Guide is ready for you to take and explore the green corners of this bustling city – London has more than just parks on offer; and we've chosen a particular treat in each location for you to explore.
London is a vast, ancient city with so much to see. Our Nature Guide is not only a celebration of London's green areas, it is also packed with wildlife, ideas of how to connect to Nature and ways to get involved with running organisations.
Our free publication is available to download to explore London in ePub or PDF version below. Please share with anyone you think may find it interesting. Even if you're not close to London, there's so much to learn and experience through this guide, so we think everyone will enjoy the read.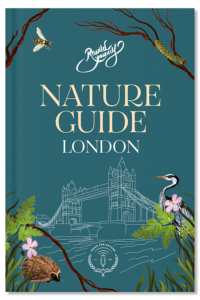 If you use the Nature Guide to explore London, let us know by tagging us on Instagram @rewildyourself
Keep an eye out for future locations, maybe we're in the process of creating one closer to you…